How to Build a Good Mental Health as a Newcomer
Moving to a new country can be an exciting and life-changing experience. You may face many challenges adapting to a new culture, language, and social norms, which can affect your mental health. While mental health does not mean the same thing as mental illness, having poor mental health can lead to mental and physical illness. In this blog post, we will explore some tips on how to build a support system to maintain good mental health as a newcomer to Canada.
Connect with other newcomers
It's normal to feel disoriented and confused when adapting to a new culture, which may lead to feelings of isolation, anxiety, and depression. However, joining a newcomer community can help alleviate these feelings. Organizations like the YMCA Newcomer Information Centre offer friendly and safe discussion groups where new immigrants can learn about Canadian culture and interact with others who are going through similar experiences. By learning about Canadian customs, beliefs, and values, you can feel more connected to your new community and easily build relationships with others.
We offer several Community Connection groups that can connect you with other newcomers while learning about Canadian culture. Click here to see our LSP group events.
Stay connected with family or friends back home
Connecting with our loved ones at home is crucial for our overall well-being. They offer social and emotional support, motivation to keep moving forward and improve our mood. It is vital to have someone reliable to confide in, who we can openly express our thoughts and emotions. Sharing your thoughts, feelings, and concerns with loved ones can help you process emotions and gain various perspectives.
Take care of yourself and stay positive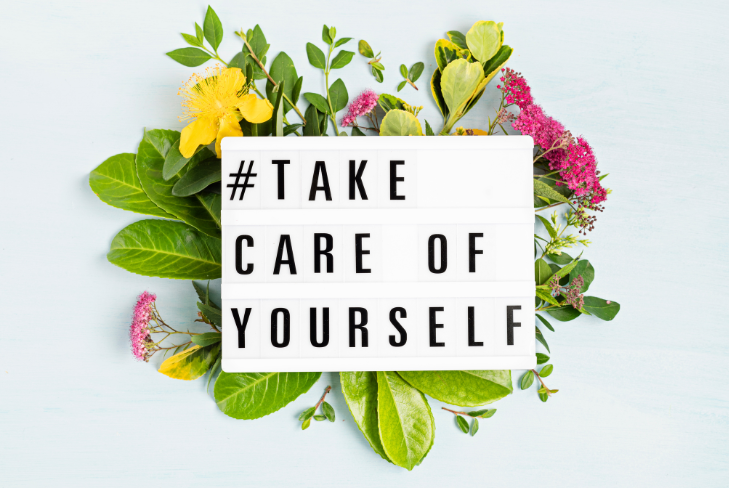 Did you know that there's a strong connection between physical health and mental health? Studies have shown that they influence each other in a positive way. For example, exercise triggers the release of endorphins which can help with stress and anxiety. Additionally, maintaining a nutritious diet and getting adequate sleep can enhance cognitive function and promote positive emotions. Some people have even found activities such as meditation, journaling, and practicing gratitude to help maintain a positive mindset.
Reach out to local organizations for support
Moving to a new place can be tough, and sometimes, it can feel like you're on your own. There are settlement organizations equipped with resources, referrals, and support to help you navigate your new life in Canada. For example, some organizations may organize a health & wellness group, a newcomer-friendly hiking group, and volunteering opportunities. They can also refer you to a counselling or support group based on your needs. If you are looking for emotional support from a religious organization, it's always a good idea to reach out to them directly and ask about the kind of help they offer and how you can get involved. They're usually more than happy to lend a listening ear and provide guidance and comfort during difficult times.
Remember, you're not alone on this journey, and it's okay to ask for help and prioritize your mental health. Taking care of your mental health is an ongoing process. Be patient and give yourself the time and space to heal and grow.
If you need a referral to a community support group, please visit the YMCA Newcomer Information Centre or other settlement organizations in your area, or consider seeking professional help.