Slide
Newcomer Youth Are Welcomed!
Meet new friends, connect with your advisor and other newcomers, build skills with YMCA Newcomer Youth Leadership Development Program.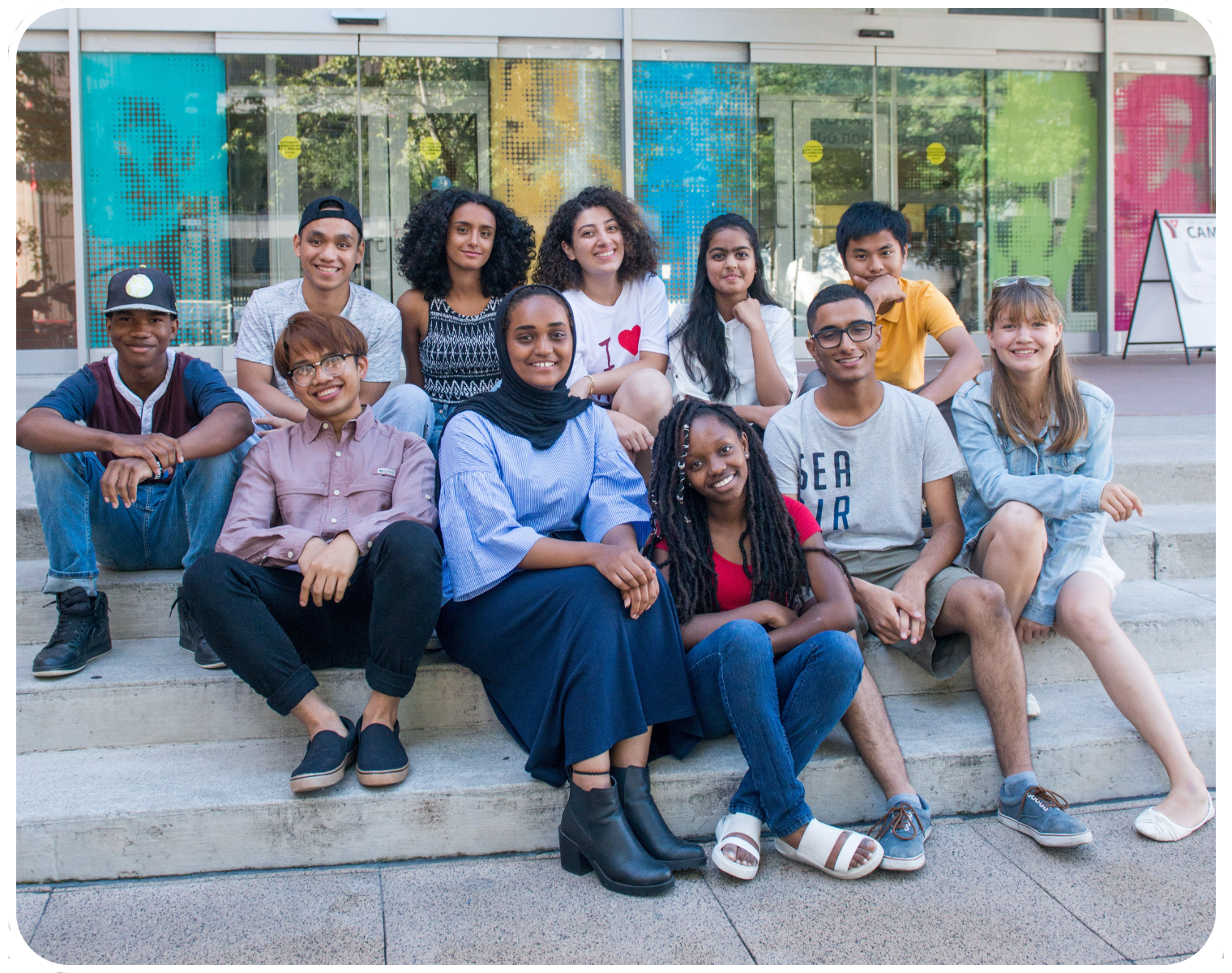 Slide
Join a Safe & Fun Environment!
Gain meaningful volunteer hours, join a homework club and hang out with youth advisor and friends where we can get to know each other!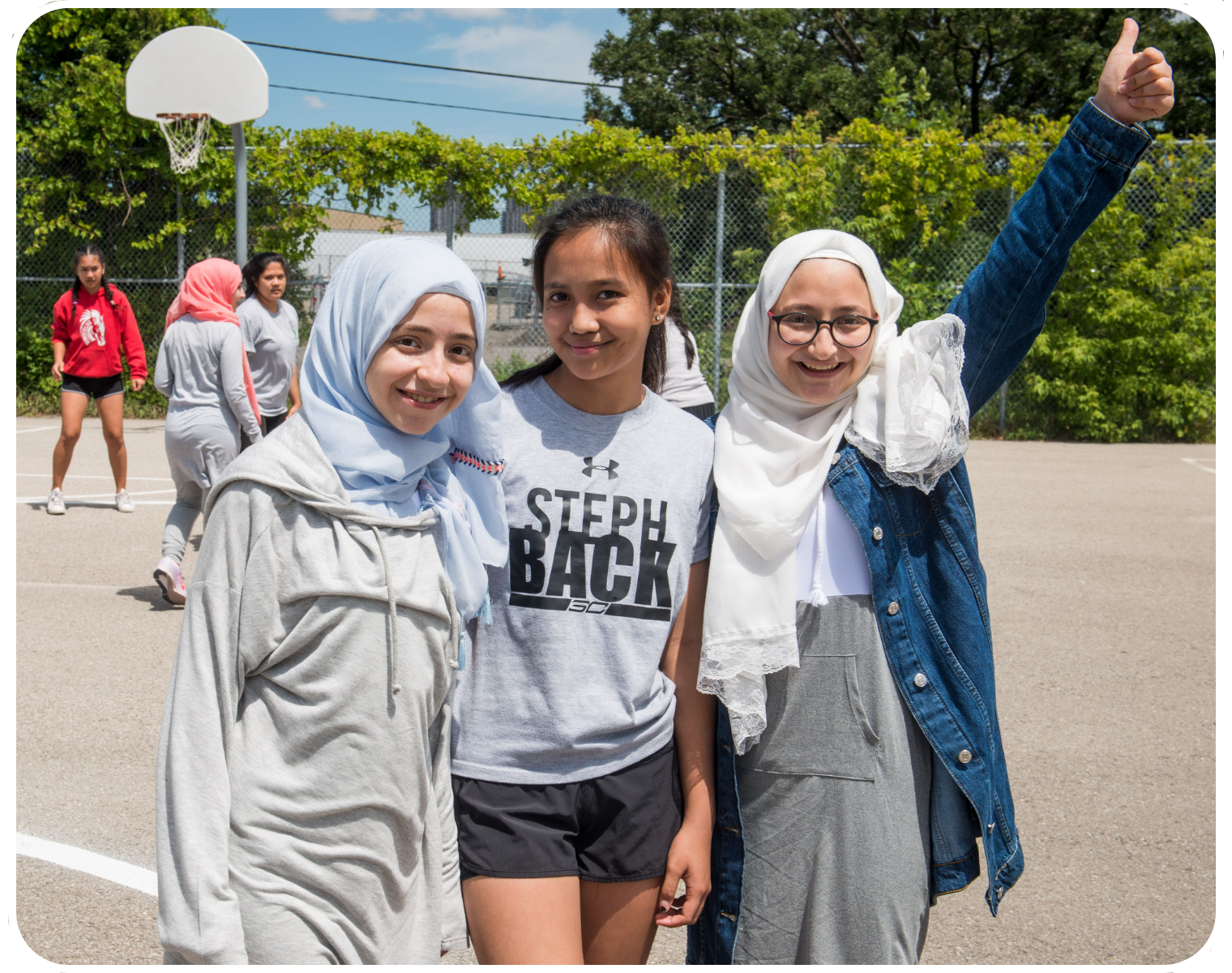 Slide
"I learn a lot of things when I volunteer here", says Moses. "Plus I get to know new people and make new friends."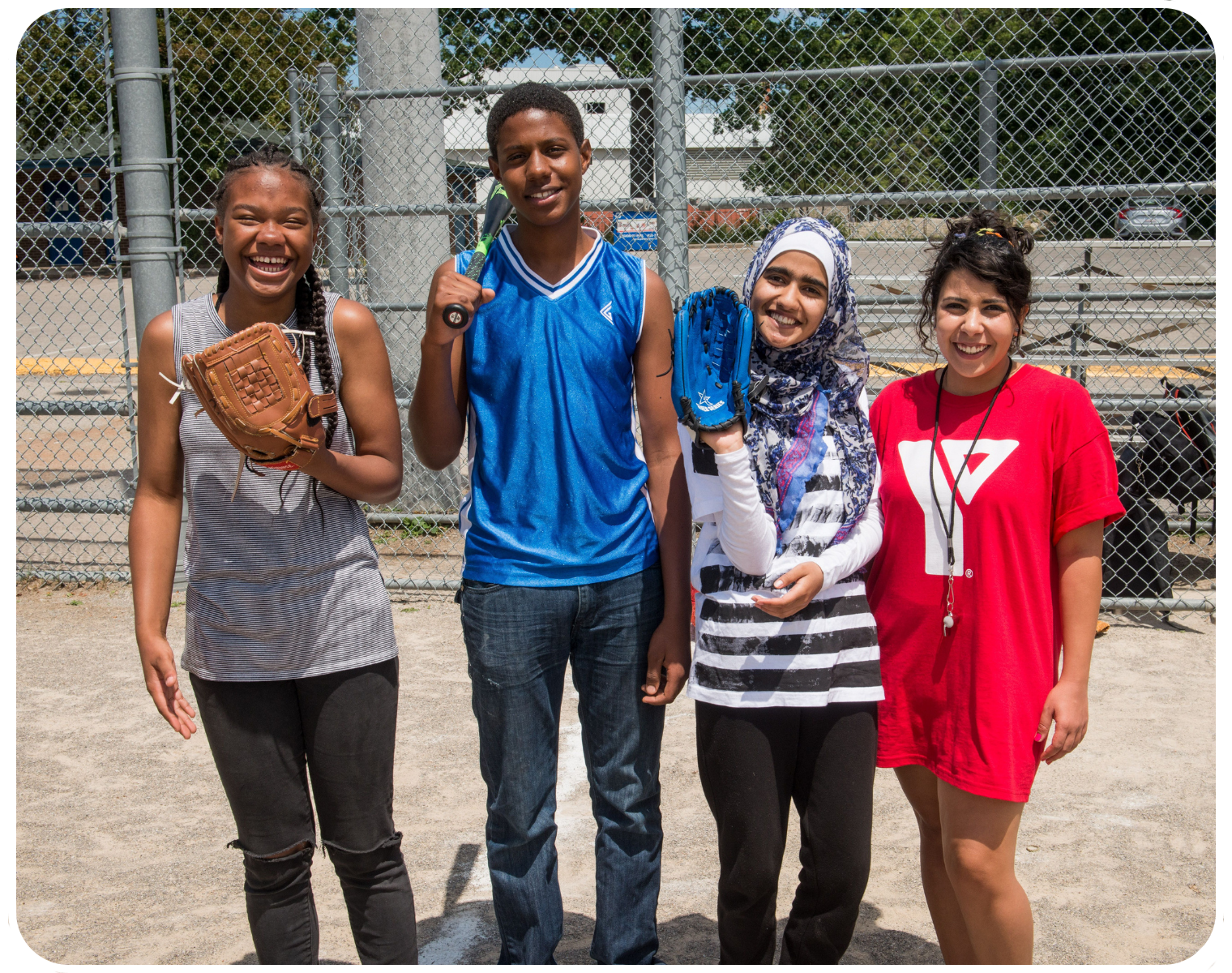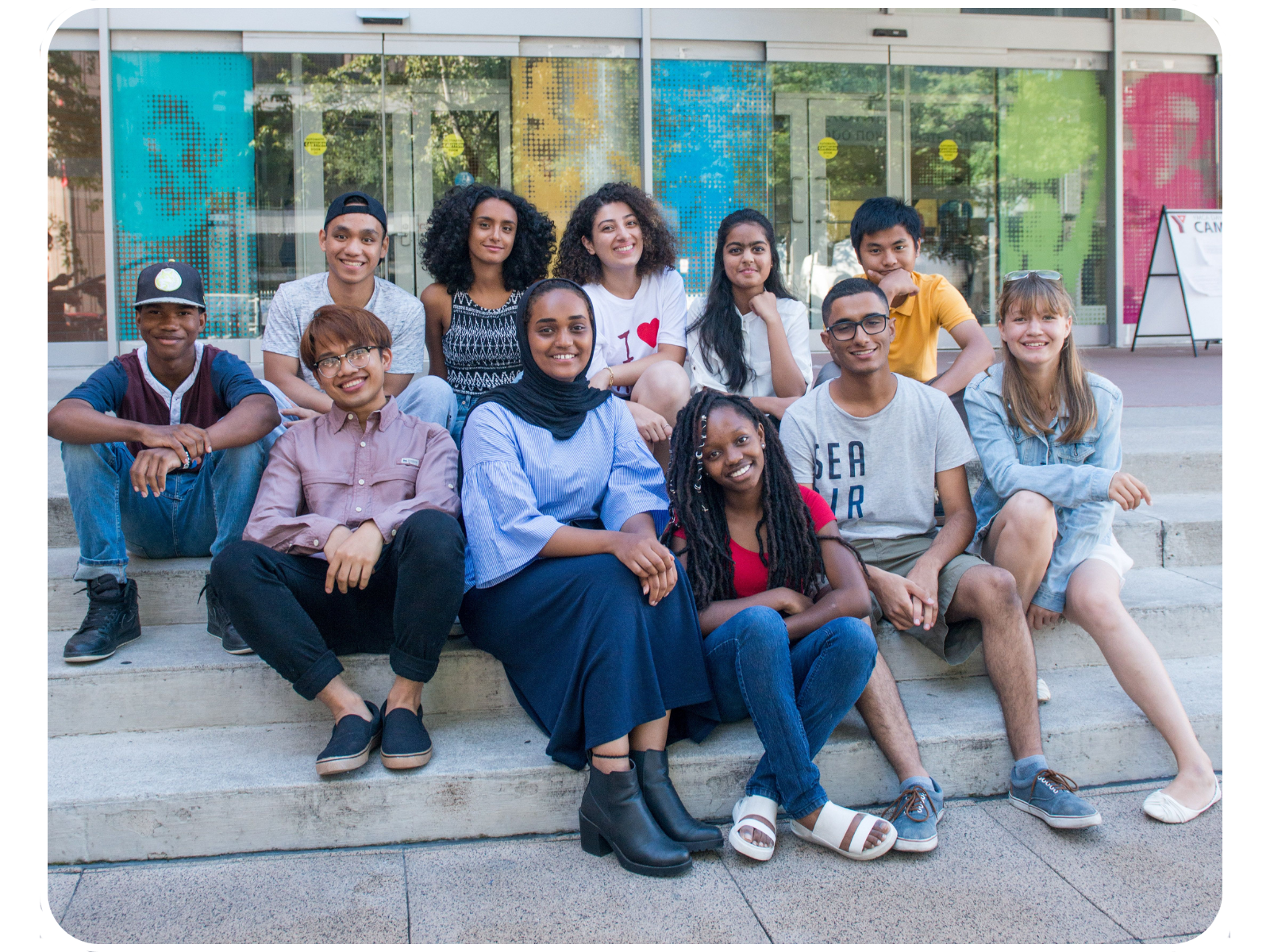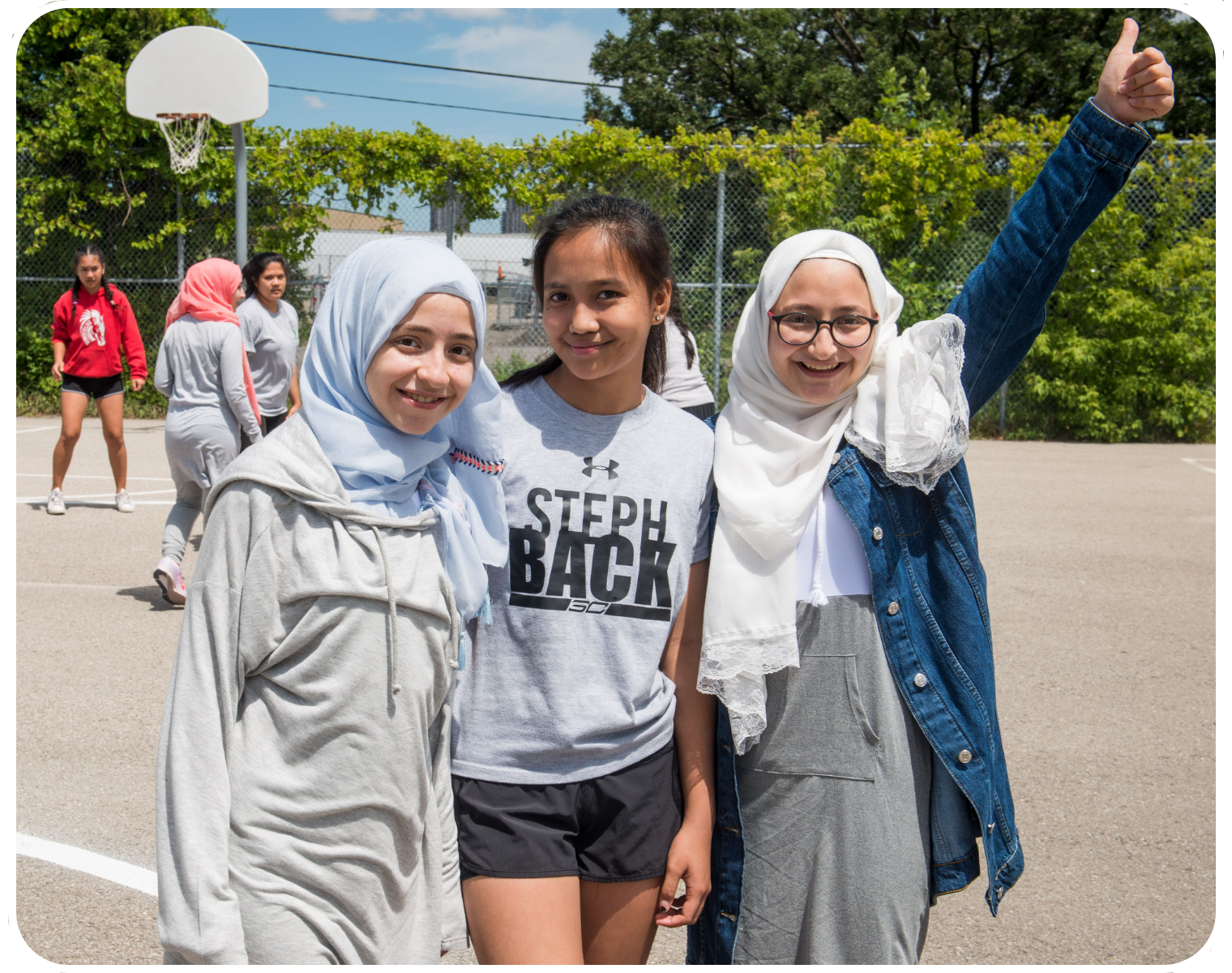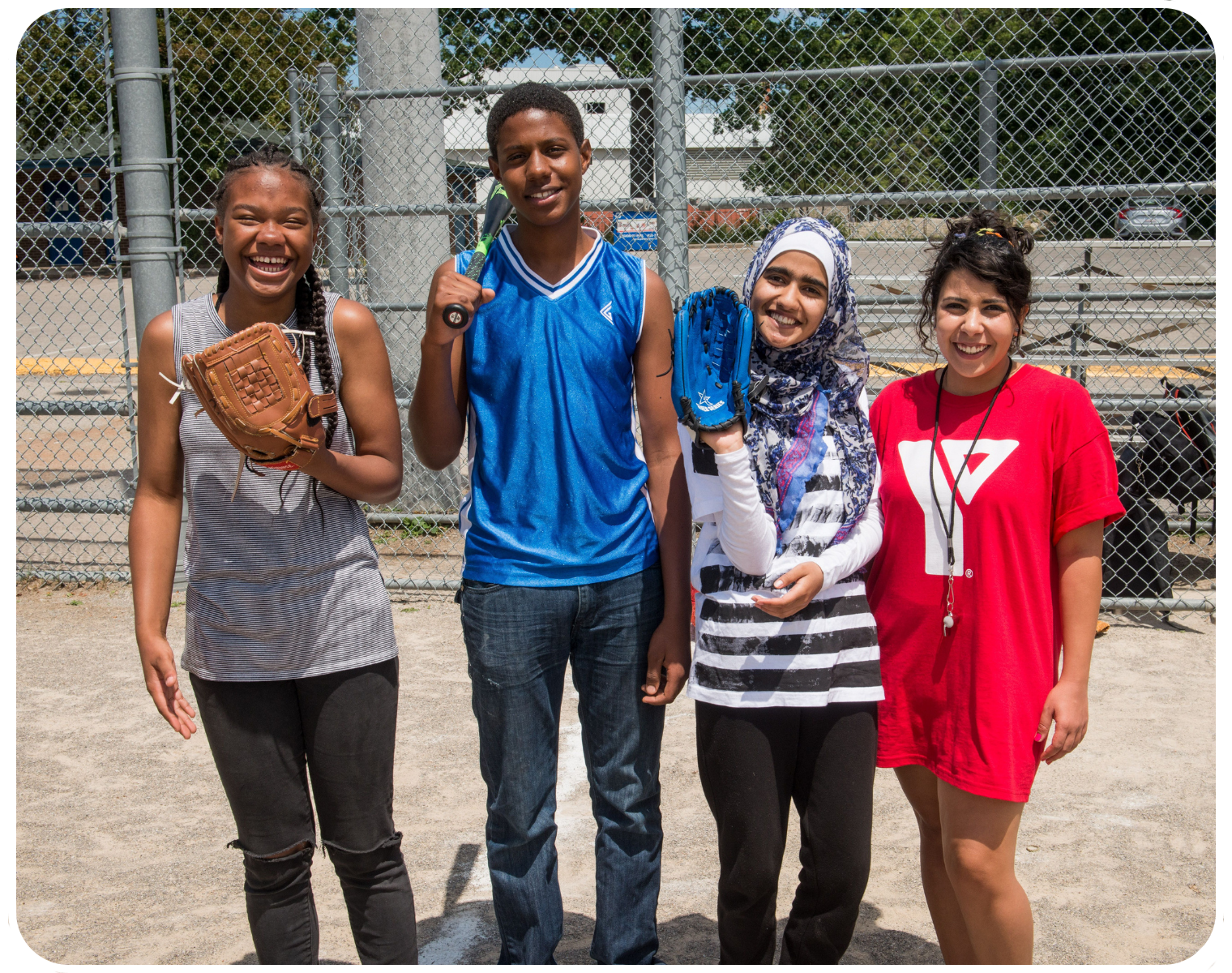 Are you a newcomer between the ages of 13-24 and are a Permanent Resident or Refugee?
Our program offers a safe, supportive, and fun environment where you can hang out with new friends, learn new skills and participate in leadership opportunities. You can also gain meaningful volunteer hours and get academic support through our homework clubs.
Sign up for our Newcomer Youth Leadership Development Program Today!
Services provided by YMCA Newcomer Information Centre are best experienced through the most updated versions of Google Chrome, Safari and Firefox.
As a result of the pandemic, the program is currently running virtual activities as well as facilitating meaningful volunteer engagement opportunities to support young people during these challenging times. Through a hybrid of both online and offline activities and workshops, we've created safe virtual spaces in our new normal and continue to provide excellent settlement experiences for young people.
Click on the buttons to view our virtual activity calendars per location.