YMCA Newcomer Information Center (NIC) also has 7 offices across Toronto. If you would like to meet with our Information and Referral Specialists face to face, you can now book an appointment at the center that is most convenient for you.
Our appointments are prioritized for newcomers who are Permanent Residents, Convention Refugees, Refugee Claimants, International Students or Temporary Workers. Please bring your immigration document with you to your appointment for registration purposes. If you are a Canadian Citizen or a visitor to Canada who needs our services. We strongly recommend you email us at [email protected].
You also have the option to receive our online services, please register/login to our online community, or book an appointment for a virtual meeting with us.
---
Find the YMCA Newcomer Information Centre Locations
Downtown Toronto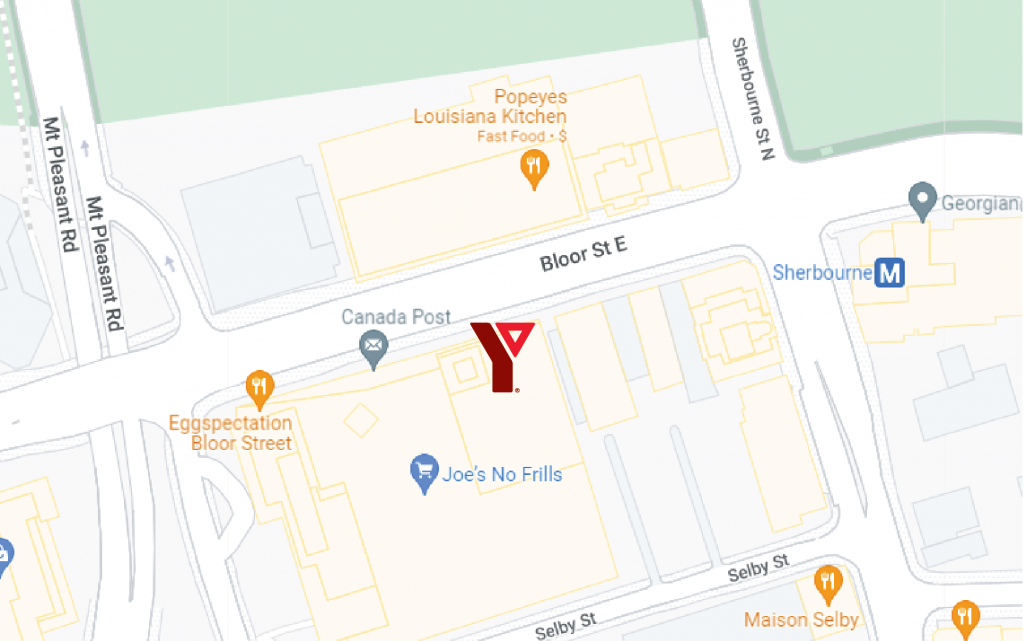 Toronto Bloor Street East YMCA Newcomer Information Centre
365 Bloor Street East, 18th Floor
437-577-0378
Etobicoke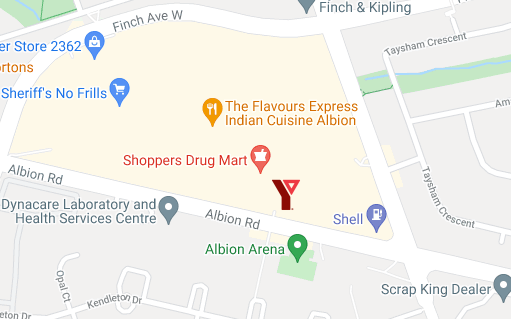 Toronto Albion Road YMCA Newcomer Information Centre
1530 Albion Road, Unit 83
416-741-8714 x 30205
North York West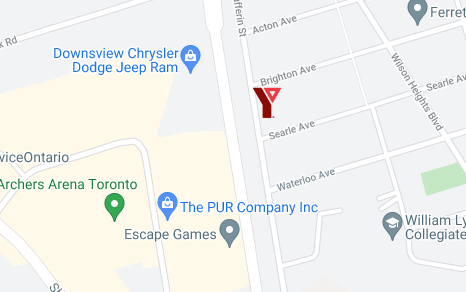 Toronto Dufferin Street YMCA Newcomer Information Centre
4580 Dufferin Street, 2nd Floor
416-630-0330 x 31070
North York East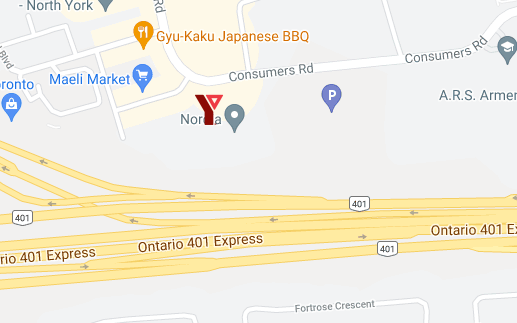 Toronto Consumer Road YMCA Newcomer Information Centre
251 Consumer Road, Suite 110
416-502-2484 x 33401
Scarborough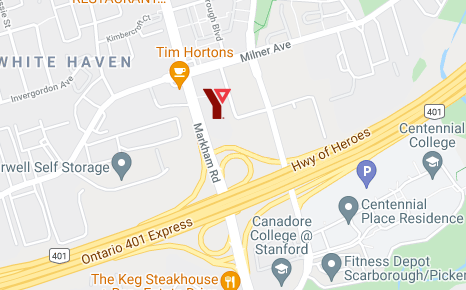 Toronto Milner Business Court YMCA Newcomer Information Centre
10 Milner Business Court, Suite 600
416-609-0218 x 30042
Library Settlement Partnership
Toronto Reference Library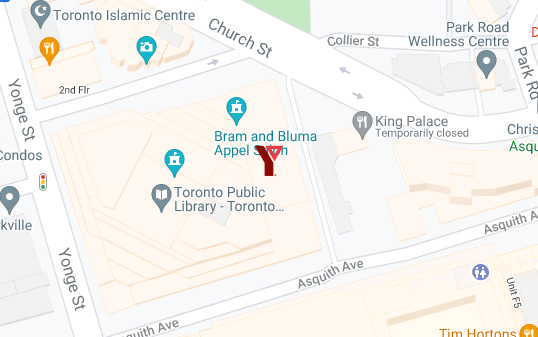 YMCA Newcomer Information Centre
789 Yonge Street
416-917-6717
Centennial Library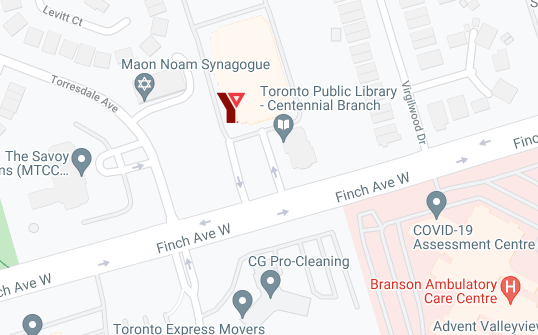 YMCA Newcomer Information Centre
578 Finch Ave. West
647-400-4730
Tuesdays & Thursdays (drop-in only)
10 am – 6 pm
We strive to keep our centers safe and healthy for all the staff and clients visiting our centres by following the COVID-19 guidance from public health to ensure the cleaning and sanitization of all the centres. We also would like to kindly remind you of booking your appointment date after 14-days from entering Canada. Thank you for your understanding and cooperation!