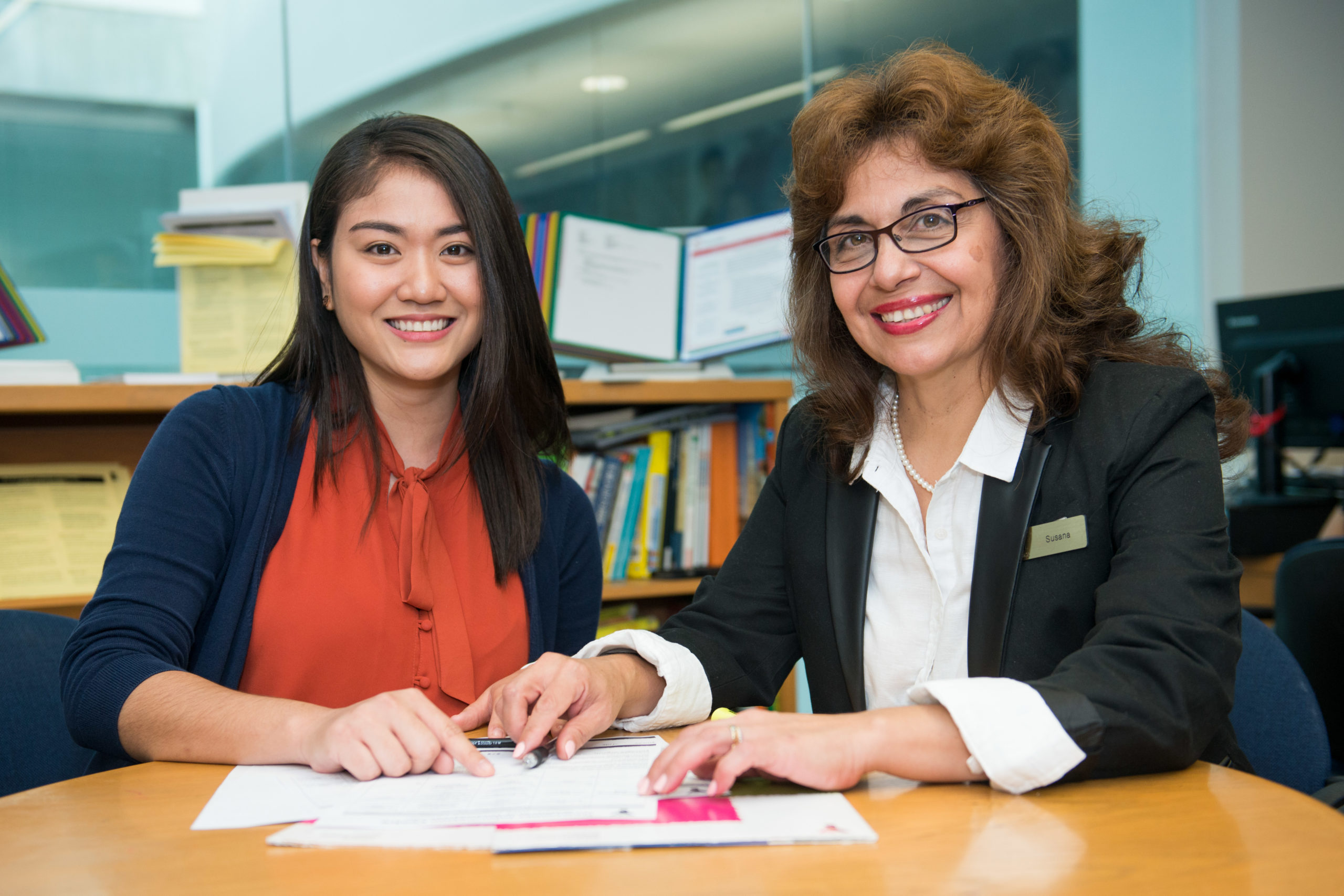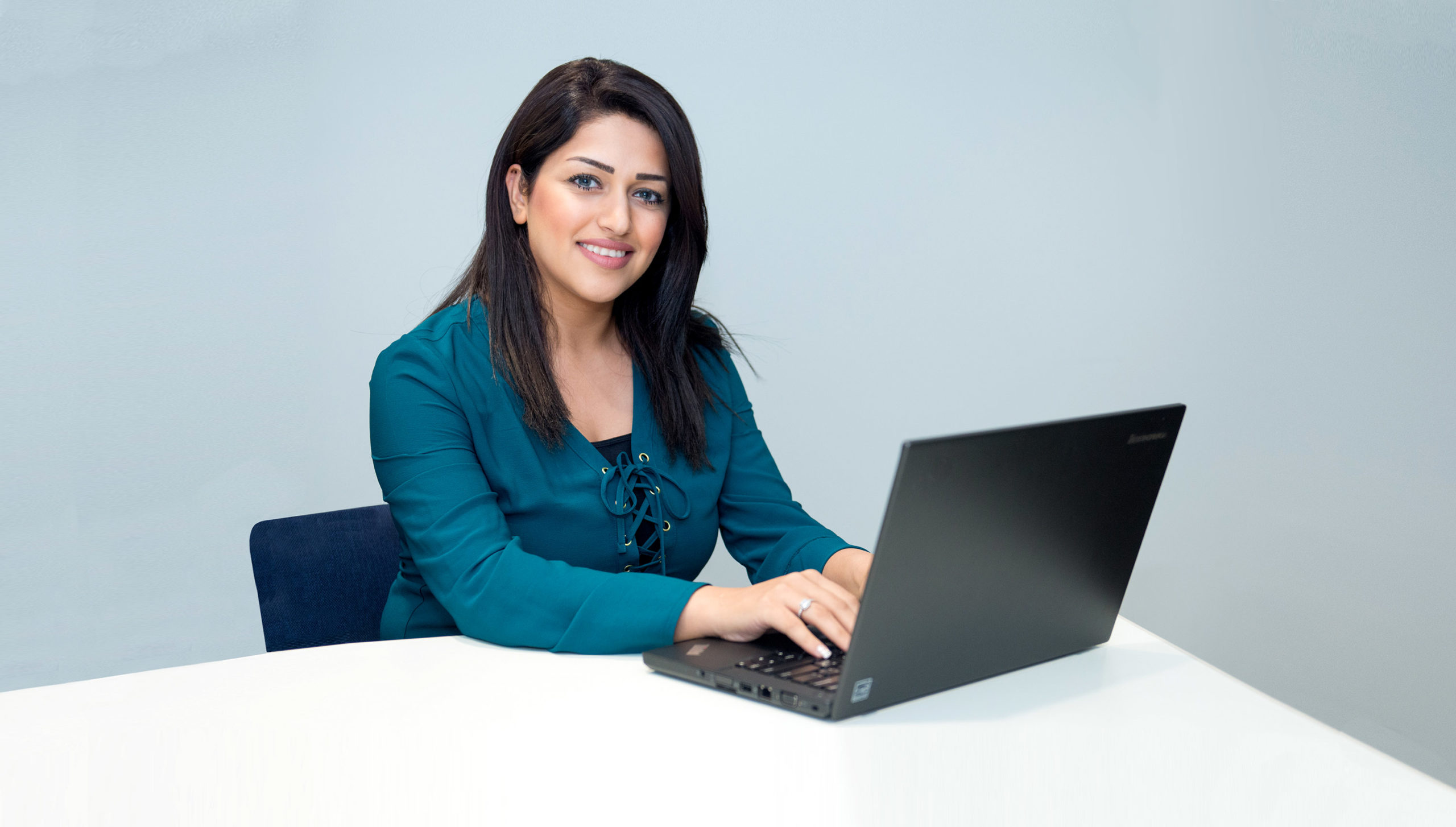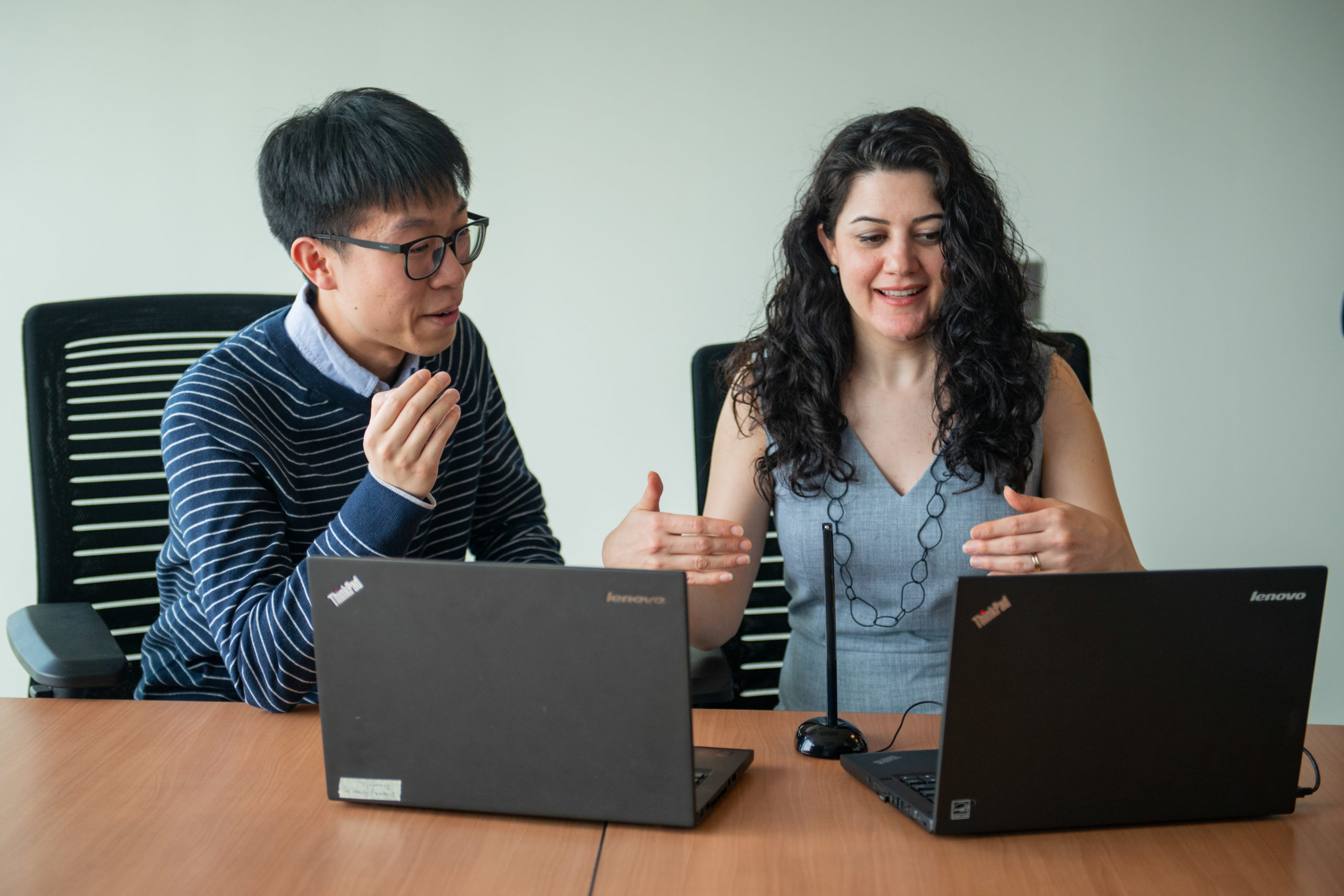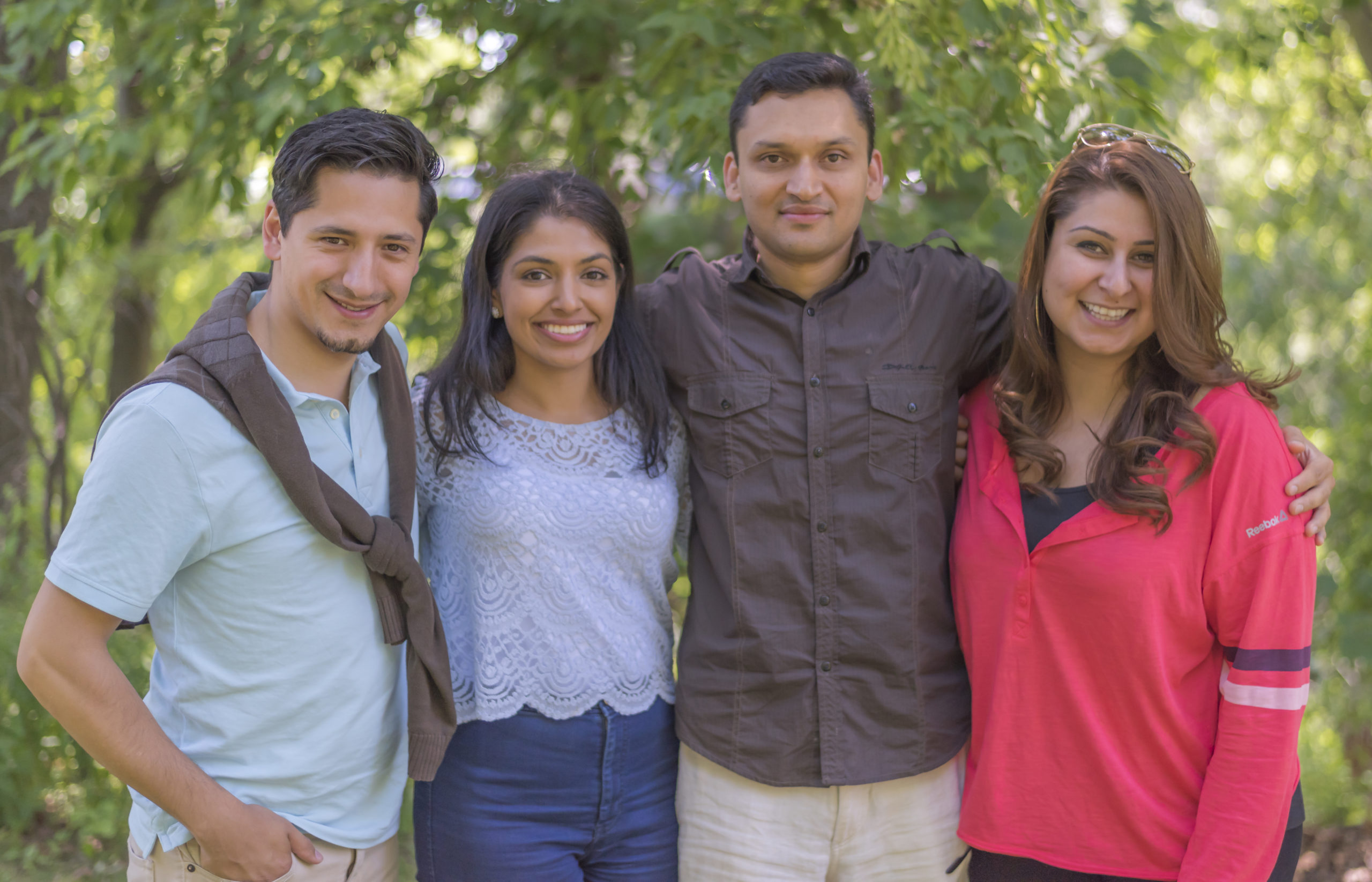 NIC_slide_1
YMCA Newcomer Information Center Online Services
provide FREE settlement services for immigrants and
refugees in Canada.
NIC_Slide_2
One-on-one information referrals on topics such as
Education, Employment, Language Classes,
Health, Housing, Immigration and Citizenship...
NIC_slide_3
In-house and guest-speaker webinars
covering various topics of Life in Canada,
Study in Canada and Work in Canada
NIC_slide_4
Socializing and networking with other immigrants,
making Canada your new home!
YMCA Newcomer Information Centre Online Services
Who can Benefit?
Newcomers who have landed in Canada and are looking for settlement-related information.
Canadian permanent residents and refugees looking for programs and services to achieve their personal and professional goals.
Members of the YMCA Newcomer Information Center who would like to stay connected for information updates and networking with other members.
If you are not sure whether you can benefit from our service, please email us at

[email protected]

for more information.
What We Offer?
One-on-One Live Chat providing customized settlement plan.
Information and Referrals on Government Benefits, Immigration and Citizenship, Employment, Education and Training, Credential Assessment, Language Training, Health, Housing and much more.
Various in-house and guest-speaker Webinars covering topics of Life in Canada, Study in Canada, and Work in Canada.
Virtual Community Connections activities for networking and to practice language skills
Online Forum to post questions and get professional answers from our team of specialists.
How to Join?
Step 1: Prepare your Documents
To register, please upload one of the following immigration documents:
Permanent Resident Card
Landing Paper or Confirmation of Permanent Residency
Notice of Decision Letter
If you have other immigration document not listed above, please send us an email at [email protected] and we will verify if you are eligible for our services.
Step 2: Complete the Registration Form
Click on the "Register" button, you will be directed to a secured registration page
Fill in the registration form
Upload the required document(s)
Click the "Submit" button
Expect an e-mail from us confirming your registration
Step 3: Access your Account
You're going to receive your username in  a welcome e-mail from us.
Click on the link we provided in that e-mail, you can create your own password.
Remember the username and password for future access.
---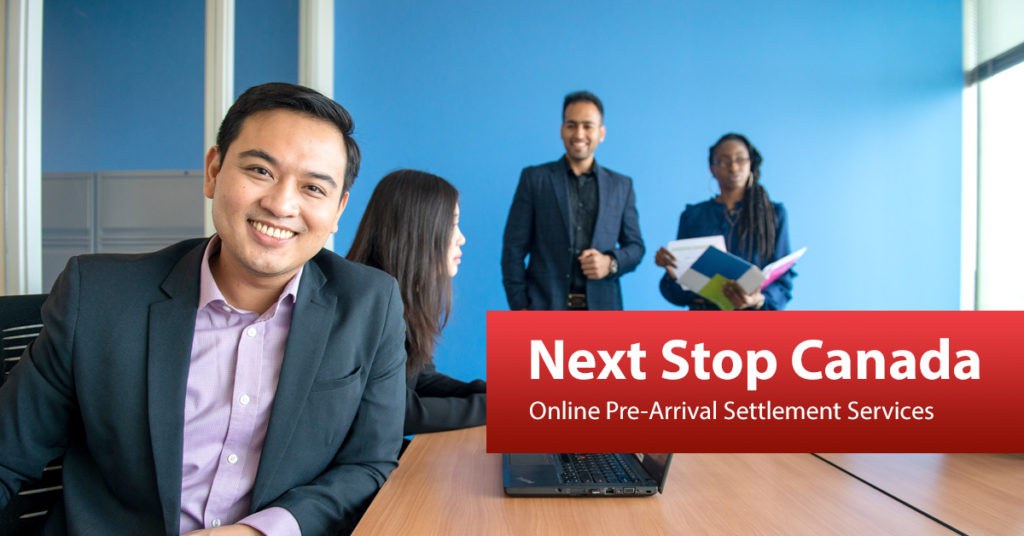 Immigrating to Canada?
Next Stop Canada, our Online Pre-Arrival Settlement Services can help!
If you, or your family members, or your friends are immigrating to Canada, now you can start your settlement journey with us even before you pack your luggage.
Visit us at nextstopcanada.ca, and discover with us what you need to know about Canada before your departure.
Services provided by YMCA Newcomer Information Centre are best experienced through the most updated versions of Google Chrome, Safari and Firefox.