The YMCA Newcomer Information Centre (NIC) is a welcoming place for immigrants starting their new lives in Canada. The program is funded by Immigration, Refugees and Citizenship Canada (IRCC), and has been serving the community for more than 20 years as the first stop for many newcomers coming to Toronto.
Our services ensure that newcomers to Canada receive relevant and up-to-date information to make informed decisions and to achieve their personal settlement goals. We strive to help immigrants adapt and integrate into Canadian society smoothly and successfully.
Our friendly, multilingual, and knowledgeable staff provides information and referral on the following topics:
  Essential Government Documents and Benefits

  Employment Services

  Education and Training

  Government-funded Programs

  Foreign Credential Assessment

  Housing

  Legal and Social Services

  Child, Youth, and Family Resources

  Community and Recreation

  Personal Finances and Income Tax

  Shelter, food, and clothing

  Volunteering

  Other settlement-related topics
In response to COVID-19 and to continue providing our service to newcomers, we started our online service on May 1st, 2020.
Let's Speak English and Canada, My New Home! Steps to English Fluency
We are partnering with the Library Settlement Program to offer two informal newcomer meetup group to learn about life in Canada while practicing your English speaking skill. 
Let's Speak English – e

very second and fourth Wednesday (in-person)

Canada, My New Home! Steps to English Fluency – every Tuesday and Thursday (online), and every Wednesday (in-person)
YMCA Mentoring for Employment Program
This is a 4-week program that works as a supplement for Internationally Trained Professionals. Our mentoring program is designed to empower you with the essential skills to navigate the job market with confidence. 
The YMCA Newcomer Information Centre members can have access to our Resource Area:
Computer Access: NIC members can utilize the Computer for your settlement-related research.
Printing and Photocopying Services: NIC members are welcome to use our resource area to print resume or make a photocopy, up to 5 copies per day.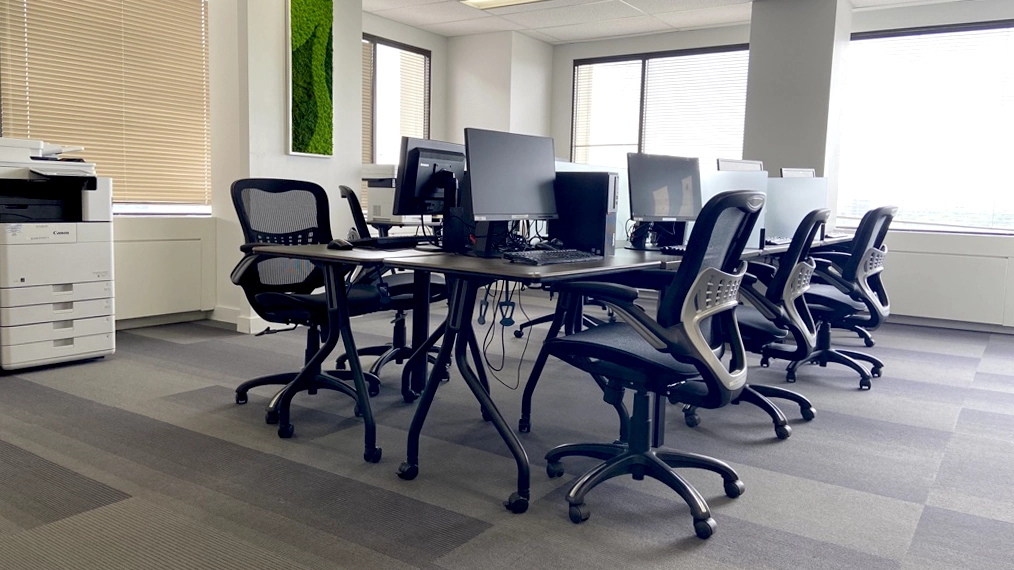 Resource Area at Bloor Street East
This is Why We Love What We Do
Slide 10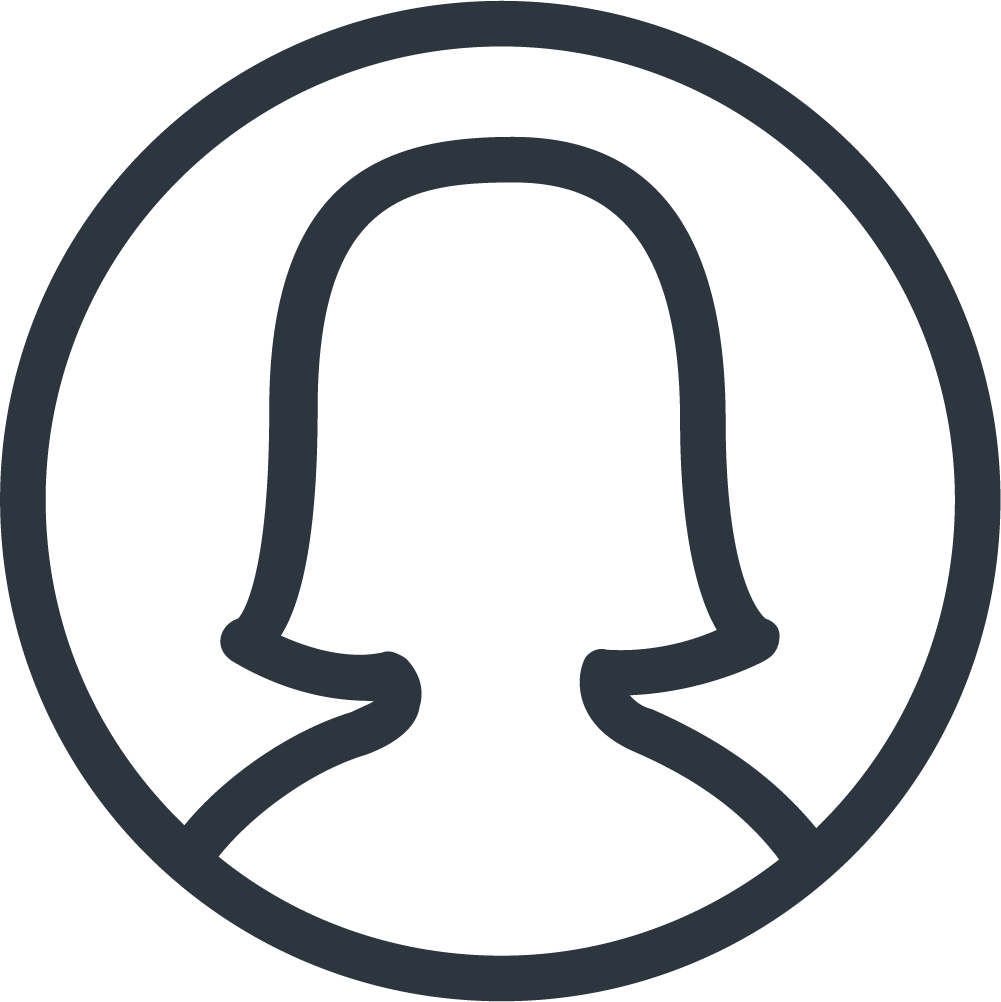 "Dear [NIC Staff], I would like to extend my sincerest gratitude for generously sharing this valuable information with me. Your insights have proven to be extremely useful, and I genuinely appreciate your willingness to impart your knowledge. Additionally, it was an absolute pleasure to have the opportunity to meet a specialist as knowledgeable and amiable as yourself. I gained a significant amount of valuable information from our discussion. I eagerly anticipate the possibility of reconnecting with you in the future. Thank you once again for your time and expertise "
Slide 1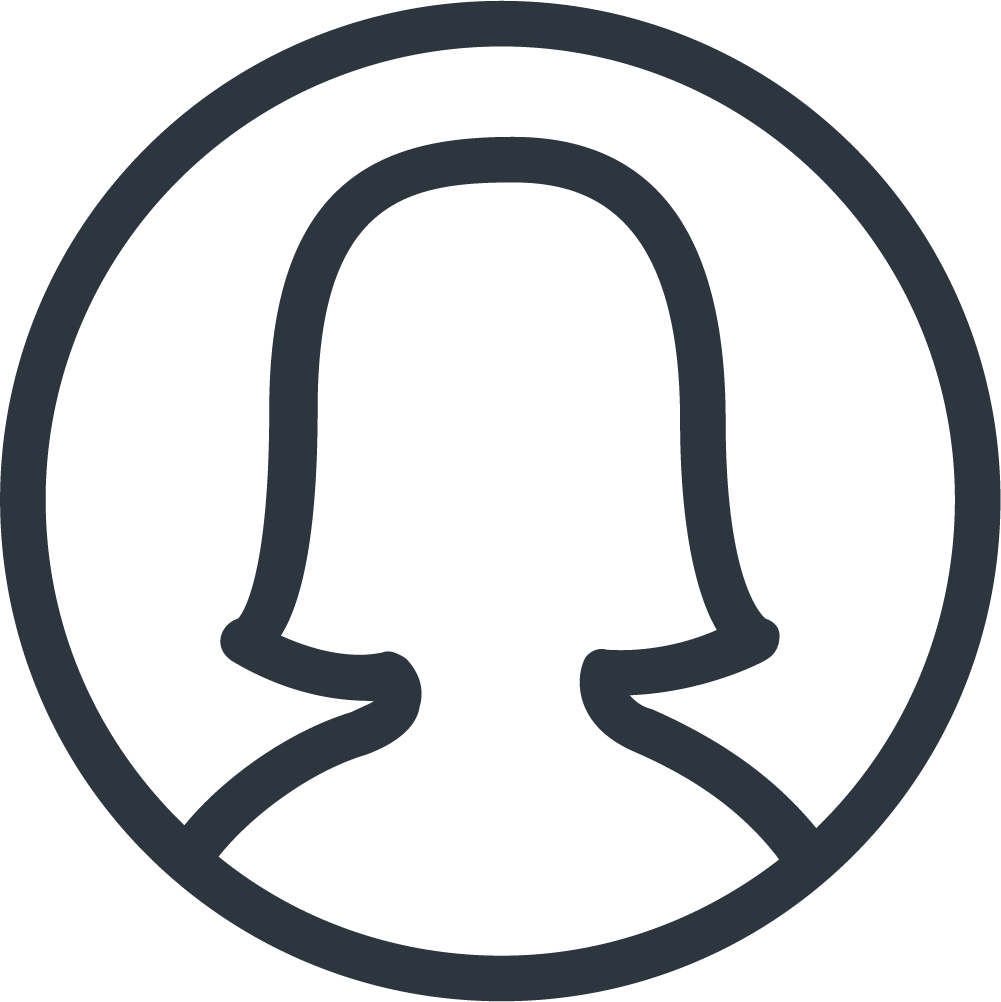 "I highly recommend NIC program for those who are arriving in Canada to live. NIC designated a Referral specialist who built a Settlement plan according to my necessities.
As a newcomer, we feel alone and often lost, but NIC is always ready to support us. They give us the motivation to keep going.
I think no words are enough to express my gratitude to NIC and all its staff, especially [NIC Staff] who always gives me a lot of support. Thank you very much!"
Slide 4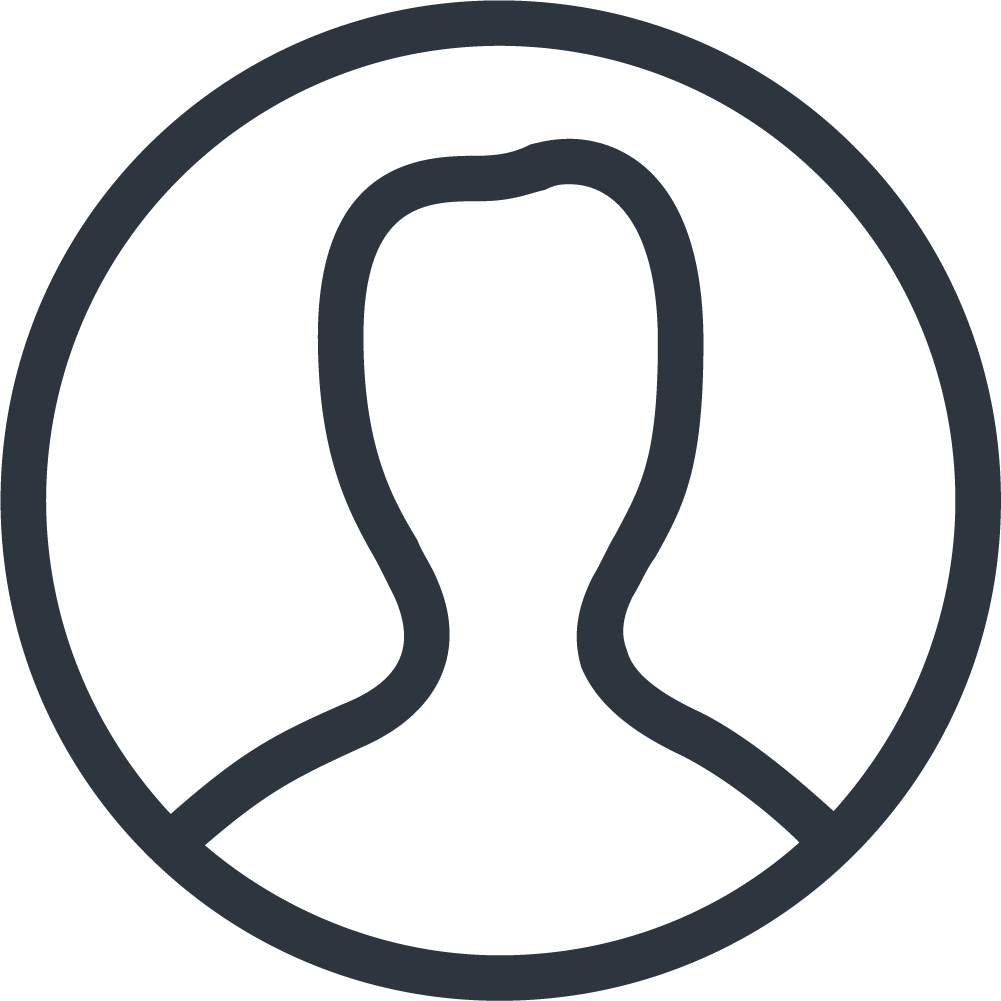 "Amazing service as a first-time client. Came to inquire information regarding enrolling in Colleges as a first time student. I received clear direct information, had an appointment made and now I feel more confident in my future plans because of the trust that has been built within only a few minutes."
Slide 5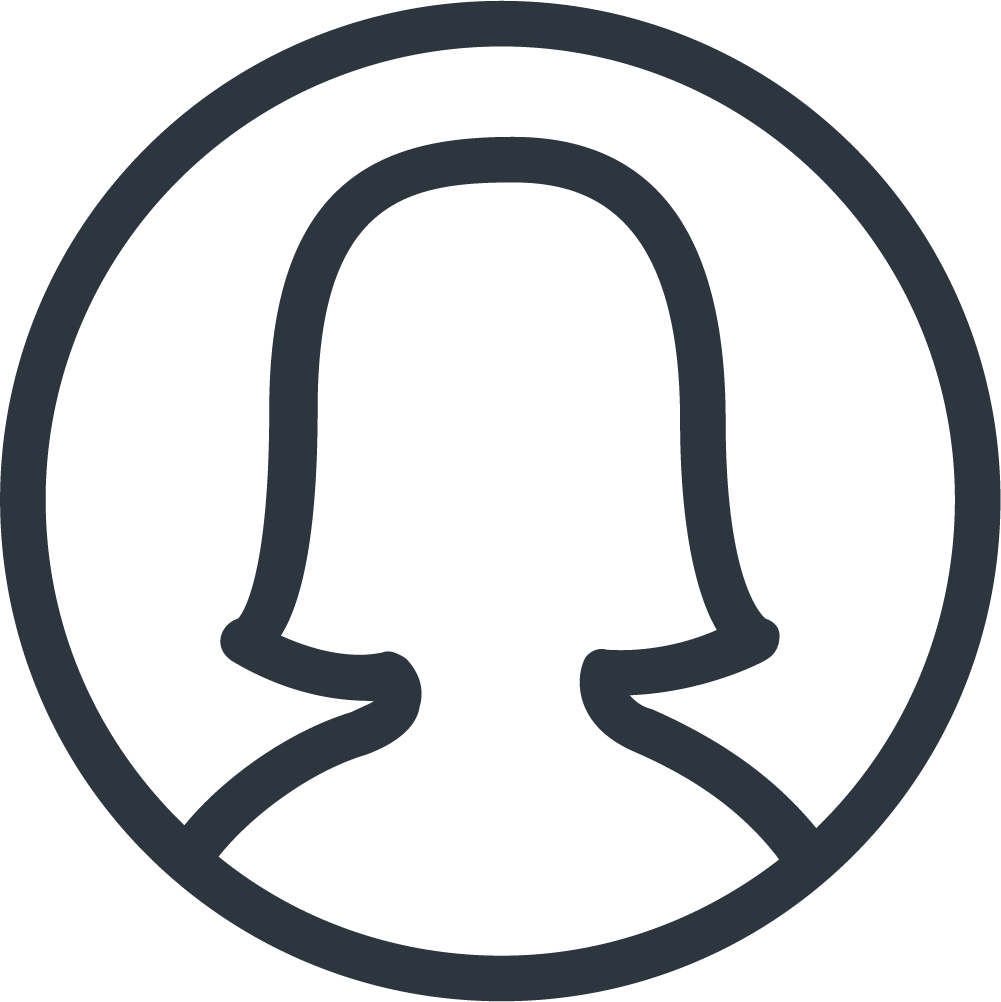 "As a newcomer I am greatly benefitted by the webinars you are hosting, especially the Mentoring program I had participated in the last four weeks.I am grateful to our mentors for their valuable guidance. Thank you once again for the services you are rendering for the newcomers. "
NIC CLIENT & MENTORING PROGRAM PARTICIPANT
Slide 7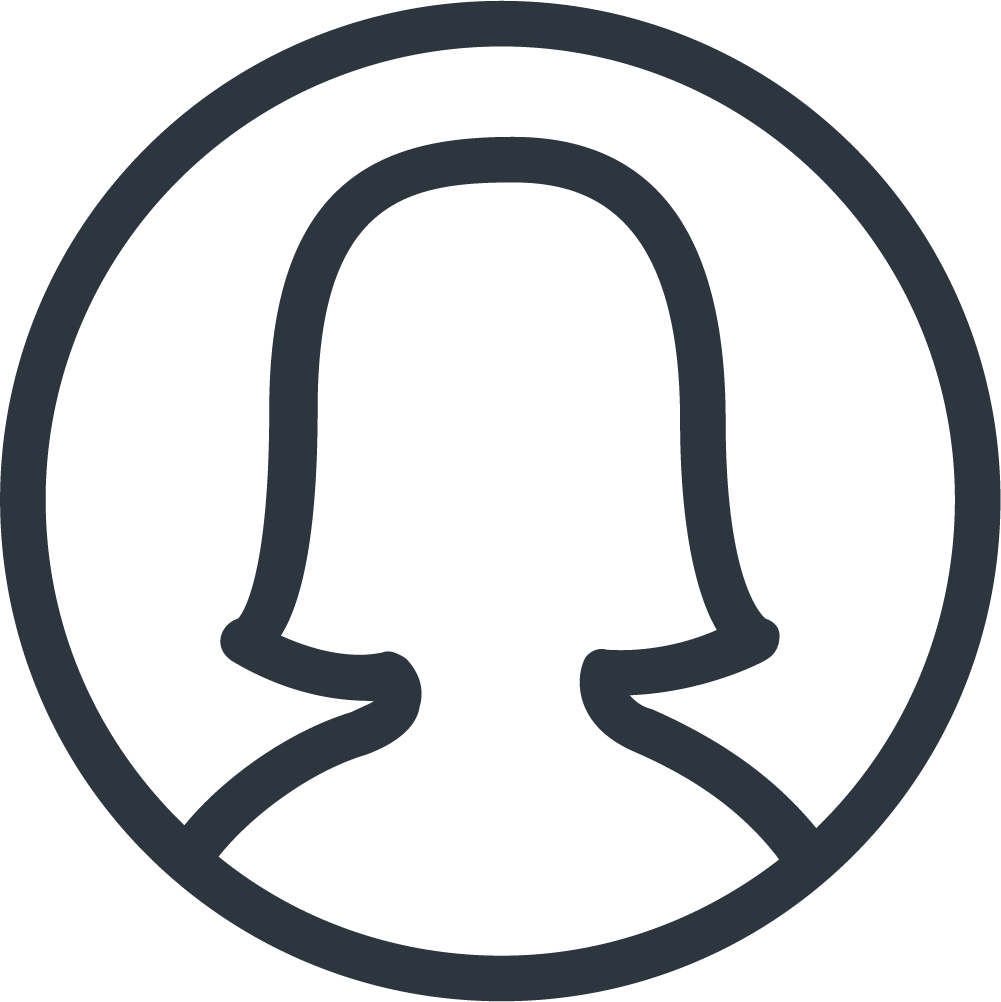 "My only regret after this visit was that I didn't come sooner. I left loaded with valuable information and resources. I am sure that my settlement will be better going forward. "
Slide 8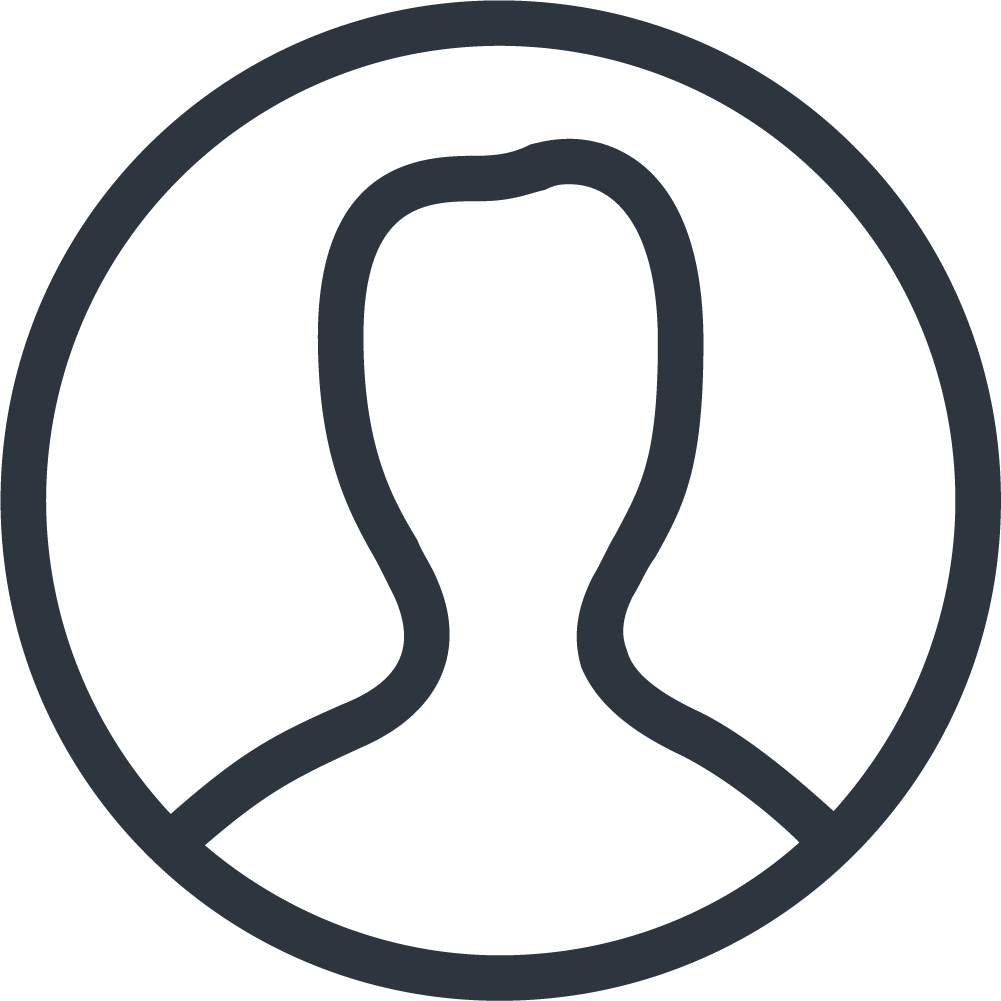 "The people who work there are very friendly. You receive timely, clear help, and you feel affection from the people when they support you with your development plan. "
Slide 9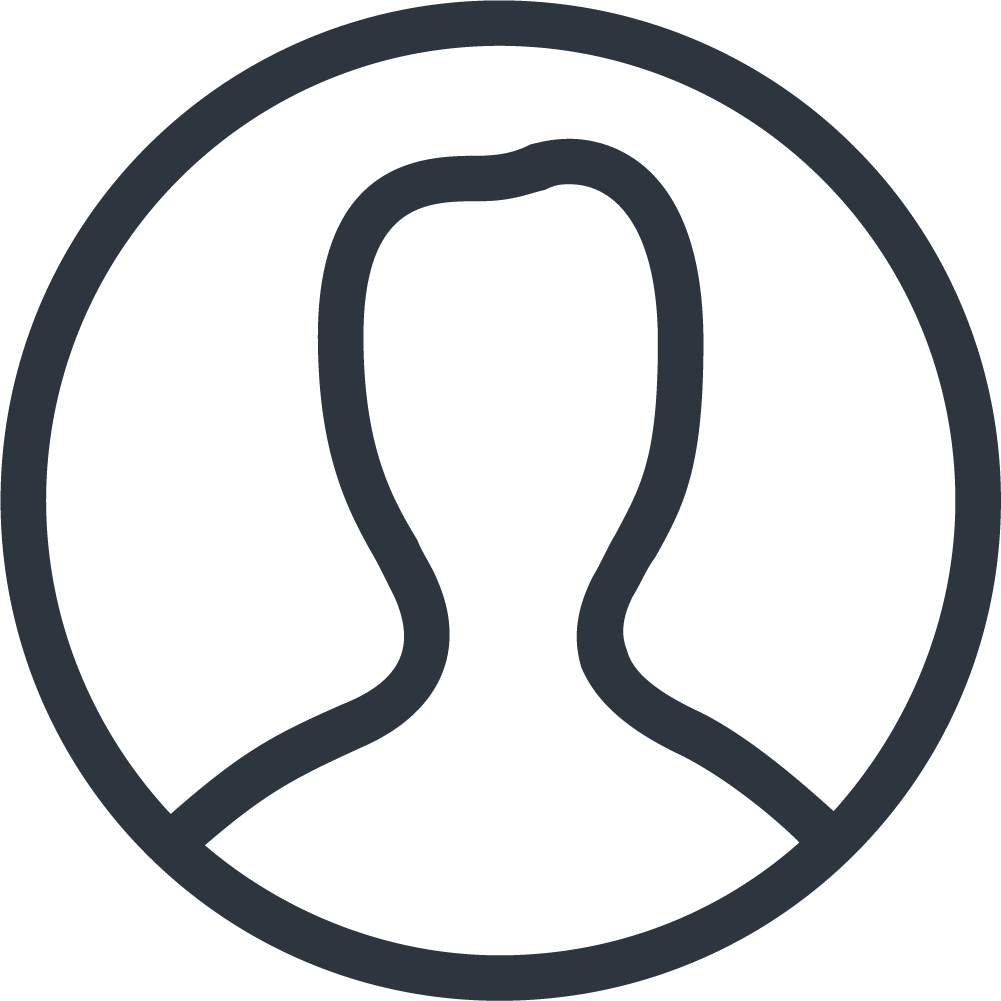 "The service was very good. The staff was very polite and welcoming. Helped with all my queries and provided the necessary information for me to start with. Will definitely recommends to other newcomers. "
Slide 2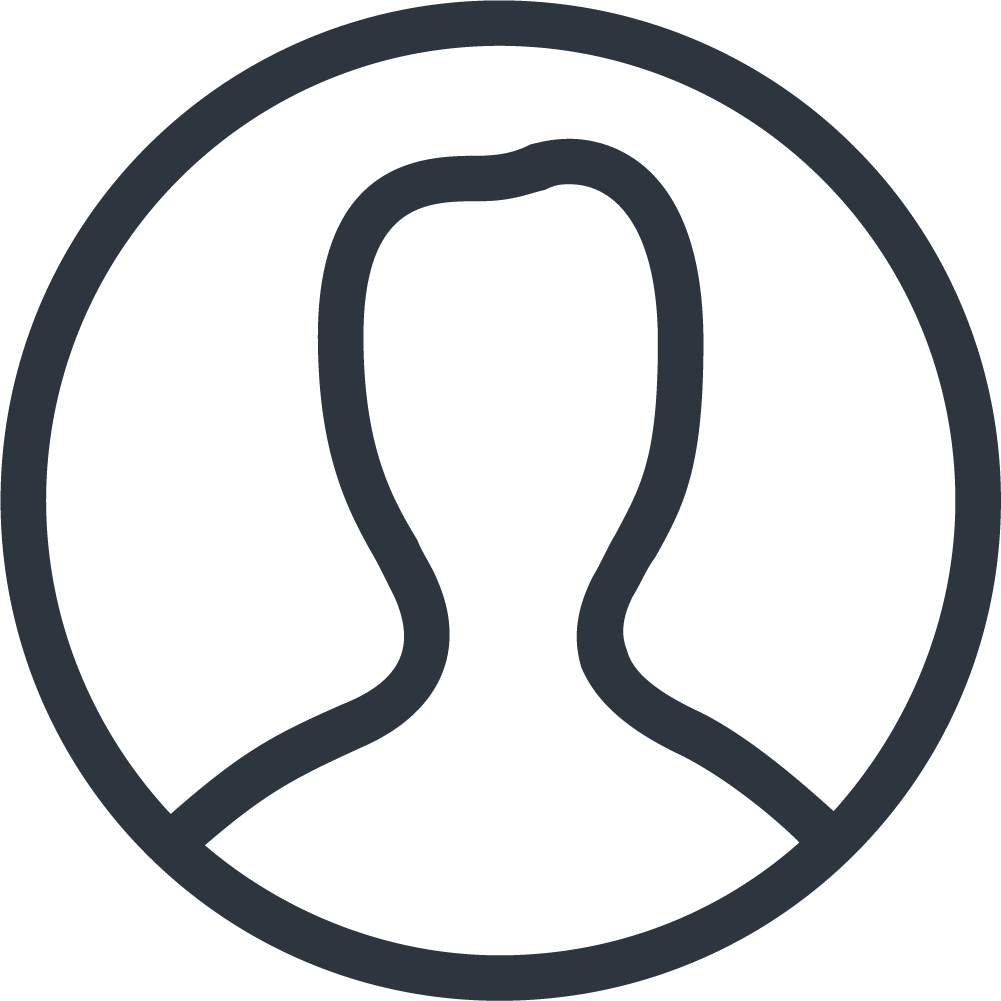 "Thanks YMCA! I felt so warm when I just arrived without any info and many doubts, you supported me."
Slide 3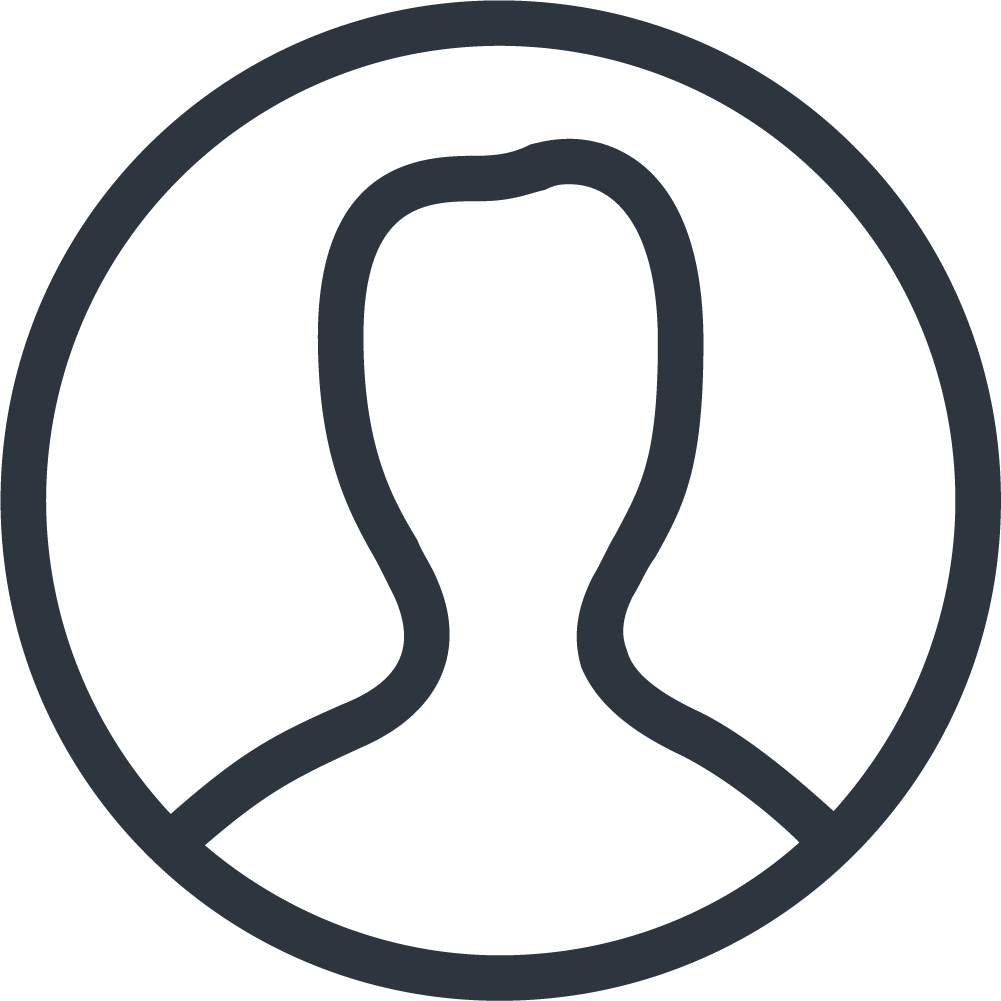 "I met YMCA NIC team on January 2019 and join their team as a volunteer on February 2019. I have to say YMCA NIC not only supported me as a client, it also allowed me to be part of the community by volunteering.
The NIC team are very professional, caring, knowledgeable and supportive. They look for different ways to involve the client into the communities and give them opportunities.
I enjoyed my time as a client and volunteer and learned a lot of skills and gain experiences. I recommend many of my friends and new comers to join YMCA and use their services and support in their new journey."
Slide 6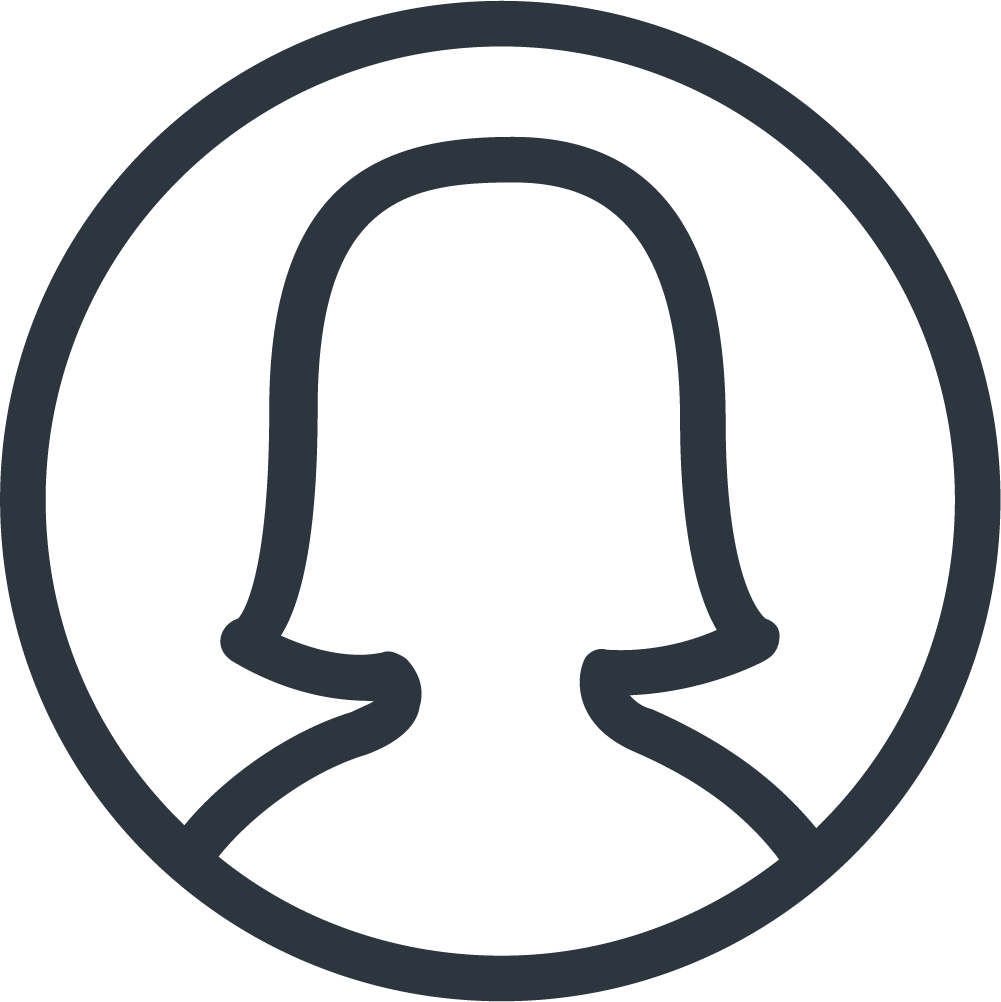 "As a newcomer, I felt lost in the new society of Canada, knowing little about taboos and the workplace environment. I started my first step by taking the English language assessment at the YMCA and there I noticed an announcement about the YMCA Newcomers workshop. I joined a series of these workshops and I had a valuable experience and lots of information from their lectures. On top of that I got huge support from staff starting from the front desk who welcomed me warmly and from other NIC staff who explained to me how to set up my resume, how to search for a job, and manage my finances and many other things that helped me to settle and work in Canada.
I recommend the NIC program to all newcomers, not just to gain information, but to also join and be part of the great community. For me, I felt that I owed to NIC by volunteering and serving in this center to help my fellow newcomers as much as I can.
In the period of the pandemic, the NIC worked hard to continue providing services by making accomodations and following the COVID-19 restrictions and safety protocols. They started offering help and information by phone, appointment or online. As well as continuing to run activities and programs virtually.
It has been a great pleasure so far to be part of the loving community YMCA and NIC provide and I believe that many other people are enjoying their services as much as I do."