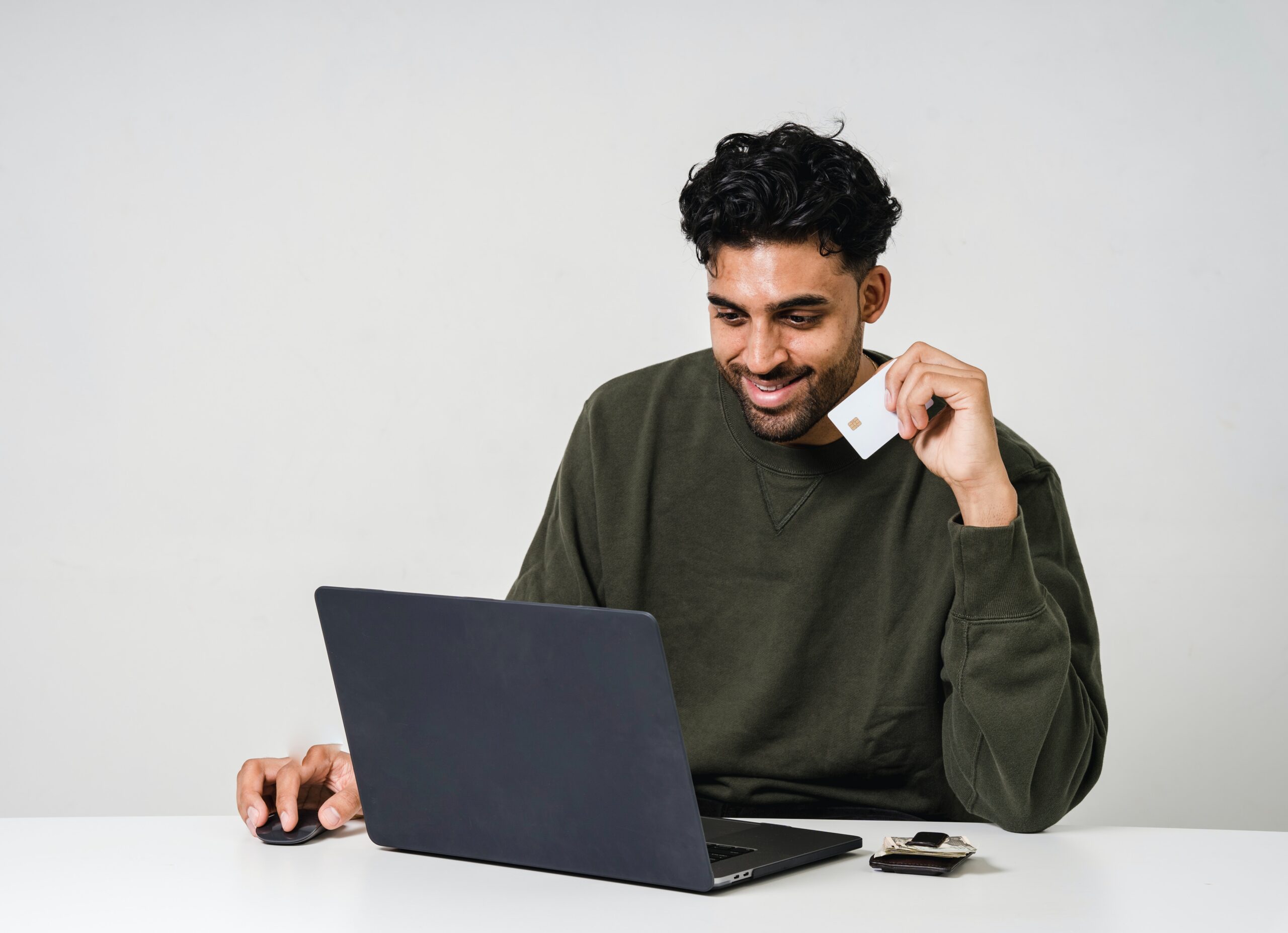 Shopping Safely Online During COVID-19
This blog was prepared by YMCA Newcomer Information Centre Information and Referral Specialists Mahya Ravari and Egle Madhok.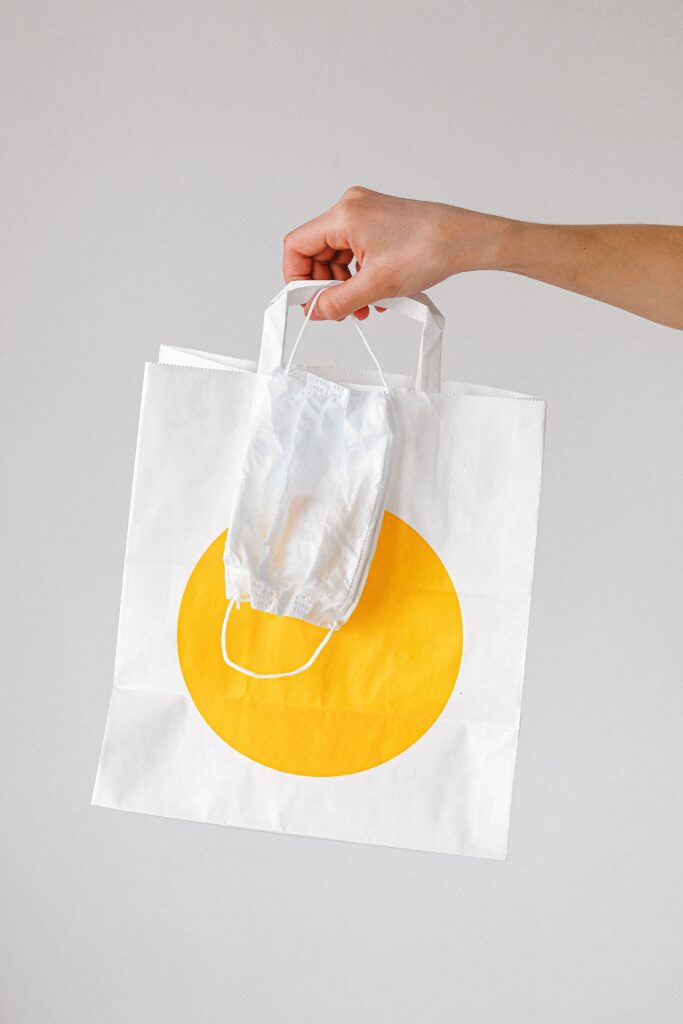 COVID-19 pandemic has made many changes to our every-day lives. Now that we cannot go to shopping centres and supermarkets as freely and frequently as we used to do, we are doing more online shopping. That is why we are becoming more and more comfortable and confident about this trend.
Online shopping offers several advantages which include shopping from the comfort of your own home and having the option of comparing prices. But online shopping comes with the threats of scams and identity theft. Here are some key points and guidelines that will help you have a safe online shopping experience.
Here are some points to consider before conducting online shopping:
Make sure that you have a valid credit card to pay for your online orders.
Always look for the business name and information before shopping to make sure that you are dealing with a reliable website. Some fake websites change the names of popular online stores. This is called spoofing. Verify the name of the website.
Never enter financial information on popups from a website.
Do not use public wifi to conduct online shopping
Some spoofing scams send texts to your mobile phone offering discounts, rebates, cash back or fraud alerts. The name on the link looks like a real brand but it is changed just a little bit to send you to a fraud site.
Remember to look at the price, size, and return policy carefully before placing an order.
Make sure that you save a copy of the receipt in case your ordered item is not delivered or you want to return the item.
Install virus protection software like Norton or Kaspersky labs on your computer or mobile device. This kind of software often catches spoof emails and tell you if you are on a scam website.
Ensure that your credit card details and your personal information are being sent over a protected server. Make sure the website you are shopping from has a lock symbol next to its name or starts with "HTTPS". If it is an "http" site without an "s" at the end, do not use that.
And finally, if you feel you are a victim of a fraud, contact your local police department.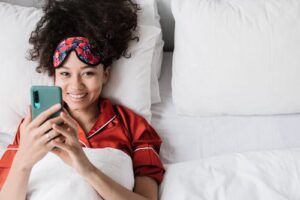 As we are using online shopping more and more each day during the pandemic, the need to become better informed and to get correct advice about this ongoing trend may increase. In this case we recommend to join our online NIC program which offers webinars on Online shopping and connects you with the suitable resources, in turn, making you an expert in this e-commerce world.