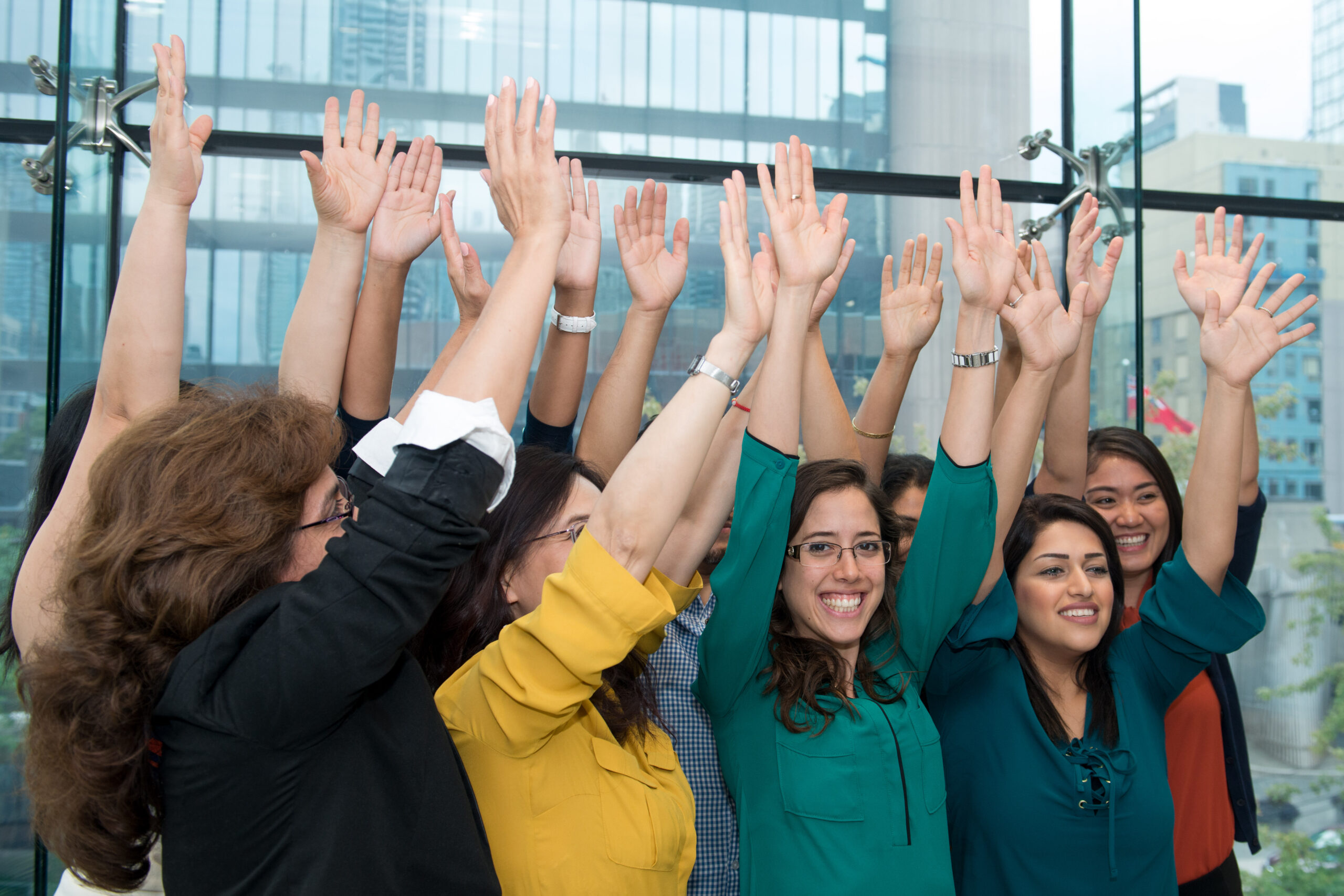 Reasons Why We Choose to Volunteer as a Newcomer
---
---
As I immigrated to Canada in the fall of 2016, I was very excited to start a brand new life – in a new country, far, far away from home. Since I was born and raised in a tropical country, moving to Canada was like a dream come true! A four-season country where I can experience snow, witness a breathtaking landscape and a promise of a better future.
But soon, reality brought me back from my dream world! I felt isolated; I didn't know where to start or how to navigate my life in this new country. This is probably the feeling most newcomers go through.
Then in the summer of 2018, I truly felt that my life in Canada started when I began to volunteer at the YMCA.
I believe that as a newcomer, we need to be willing to learn from everything we see, hear or experience. That way we will adapt faster in this new country.
The YMCA Newcomer Information Centre will host a webinar about volunteering for newcomers on May 18, 2022, from 2 to 3 pm. Please join us to learn what types of volunteering are available and where to look for the opportunities.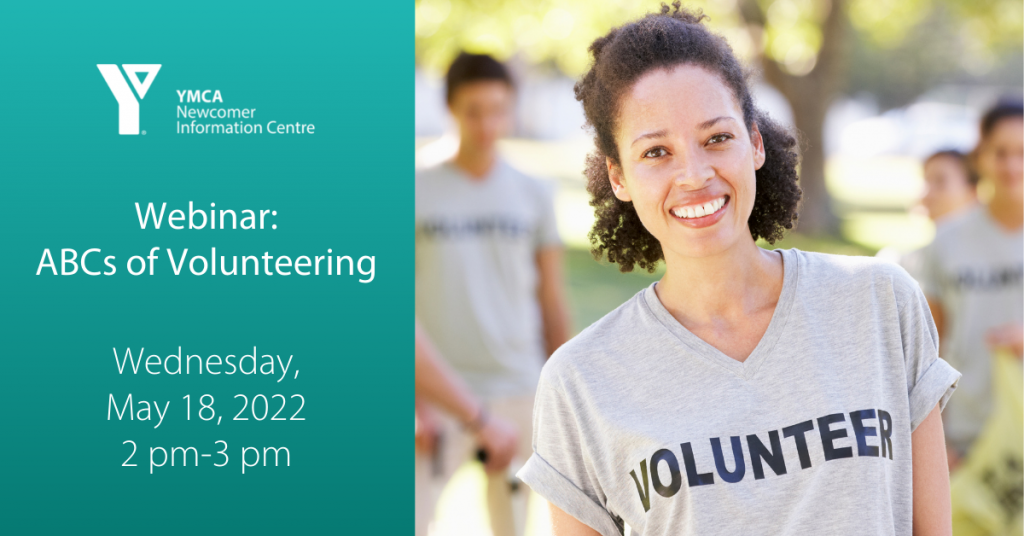 I talked to many people – newcomers as well as immigrants who have settled here for quite a while – about why they decided to do volunteer work. In this blog post, I'm compiling a list of volunteering benefits based on my personal experience as well as other people's experiences.
Improve your language skills and build your network
When I first decided to start volunteering, there were two things that filled my mind: improve my English and meet people!
You might not know many people during your first few months as a newcomer in Canada. Try to build your network by volunteering in the area of your interest. It could be based on your profession, your hobbies or the cause that you want to support. No matter which, choose the one you enjoy doing since the people you meet during volunteering could lead you to a job opportunity.
Another bonus point is that you get to make new friends and you will slowly gain a sense of purpose and belonging in Canada.
Helps you gain Canadian experience
One thing that I really like about Canada is that there are a lot of volunteer opportunities, and Canadians value people who have volunteer experience.
Even though you don't get paid when doing volunteer work, you still want to make a good impression. Treat it as an opportunity to promote yourself and learn about Canadian workplace culture – you will be surprised by how different it is compare to your country's workplace culture.
When looking for a job, you can put your volunteer experiences in your resume; and if you volunteer with one company long enough, they will be willing to be your reference contact. Many people say that by having volunteer experience, it helped them to get a job.
Try out different career options
Choosing a career is an important decision. Volunteering can be a good option to try out any career path you're interested in.
Newcomers who wanted to explore or were torn between two career options decided to volunteer first before continuing their study. By doing this, they experienced and observed the work environment and had a better idea if that was the career path they wanted to pursue or not.
There are many other benefits aside from the points mentioned above – boosting your confidence, learning about multiculturalism in Canada, improving personal growth, and helping the community. I believe that once you start volunteering you will find additional benefits.
I wish you good luck on your volunteering journey in this new country and hope it will lead you to unexpected good things. If you're interested to become a volunteer with our YMCA Newcomer Information Center, please contact us at [email protected]