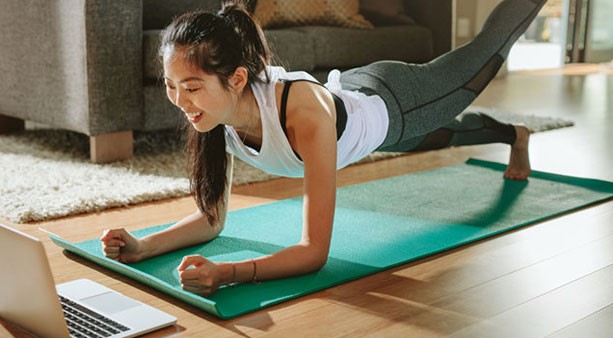 7 Tips to Maintain Mental Health During COVID-19
---
This blog was written by YMCA Newcomer Information Centre Information and Referral Specialist Doris Garcia.
---
The COVID-19 pandemic and being in quarantine has changed the routine of our daily lives. These days, we have to work from home to avoid getting sick. We have to manage work with limited equipment and space and have virtual meetings, all while helping our children with their school tasks. It can be frustrating, overwhelming, and sometimes depressing.
Keeping away from our families and friends through mandatory physical distancing is also difficult and stressful, especially if you come from a family that is united and has customs of hugging and kissing.
Not being able to go anywhere except to the supermarket when necessary, and wondering how much longer COVID-19 will last, brings a lot of stress, anxiety, fear, and sleeplessness. But it's important that you do different things to help maintain good mental health during this time.
Here are 7 tips that will help you to release stress and anxiety to stay mentally healthy: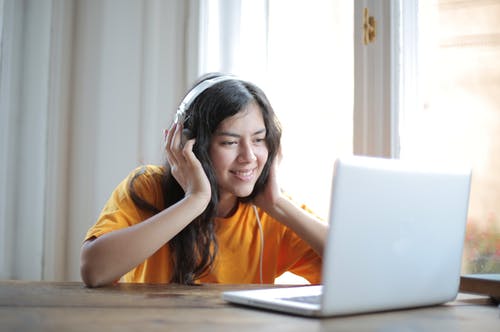 1. Listen to Music
Music has a positive effect on the brain and body. It helps to relax and reduce stress, so turn up the volume and let your mind be absorbed by the music and drift you into relaxation.
2. Read a Book
Reading helps your mind travel somewhere else and distracts you from reality for a while. Only six minutes of reading can slow down the heart rate and improve overall health! In addition, it calms the mind and relaxes the body.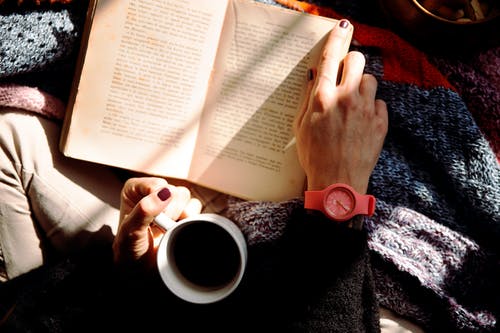 3. Walking and Exercise
Regular exercise can increase energy, regulate blood pressure, improve your sleep, and help you feel better and relax. If you need motivation, YMCA offers free live classes and activities for the whole family online now. Please follow us on Facebook or YouTube, you can join our free fitness class.
4. Gardening
Being outside in the sunlight, breathing fresh air, and getting in touch with nature can help you to feel better and improve your mood. It can lift your spirits and make you admire Mother Nature.
5. Cooking
While cooking, you can try new recipes. It is always fun to try something new in the kitchen and it will also help you distract from day to day chaotic life during COVID -19.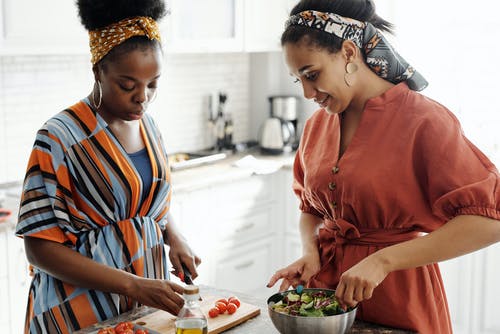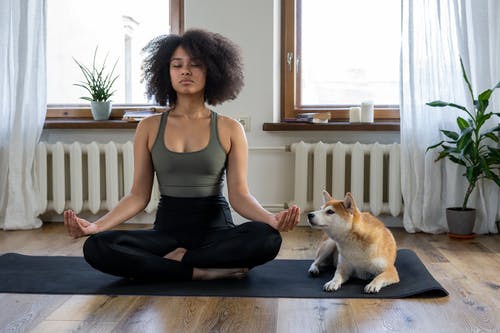 6. Meditation
This simple technique of breathing in and out can help you relax and improve cardiovascular health. You can download an app called "Headspace" which has daily deep breathing exercises.
7. Connect with family and friends with safe social distance
You can connect with your family and friends twice a week or every day by phone, Facebook, WhatsApp or Zoom. You can share your feelings and worries which will help you release your stress, anxiety and move forward.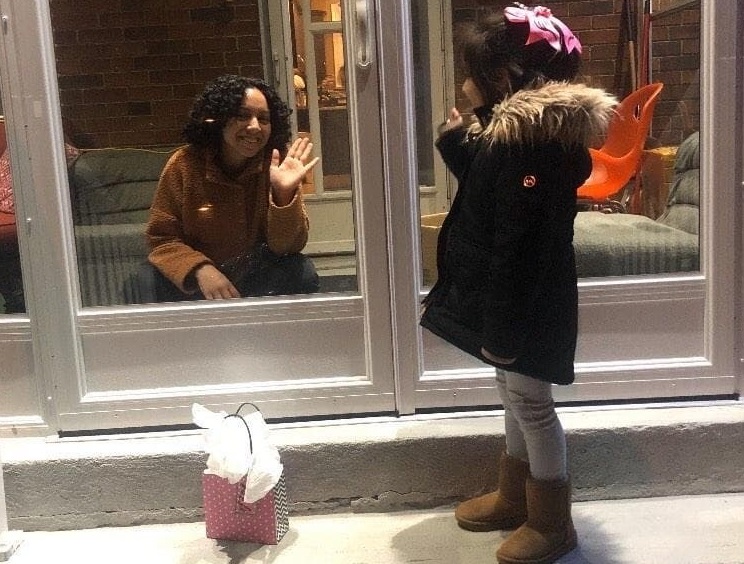 The COVID-19 pandemic and quarantine have taught us to appreciate everything we have: our family and friends, our work, and small tasks that we take for granted when our lives are hectic and busy. However, some people are finding it difficult to cope with the reality of this "new normal." You are not alone if you feel like this.
Learning to adapt to the new changes at your own pace can make you feel better and help you get out of this quarantine a different person. Take this time to enjoy sharing and spending time with your family. Try to do some of the activities mentioned above after work or any other activity that you enjoy to release the stress.
Stress, anxiety, and worry is normal during this difficult time. But it's important to keep a positive mind and remind yourself that this is only a temporary situation. This situation will eventually come to an end, but if you have concerns about your stress and anxiety getting worse, do not be afraid to ask for help. Register for NIC Online to connect with our Information and Referral Specialist today to get started!