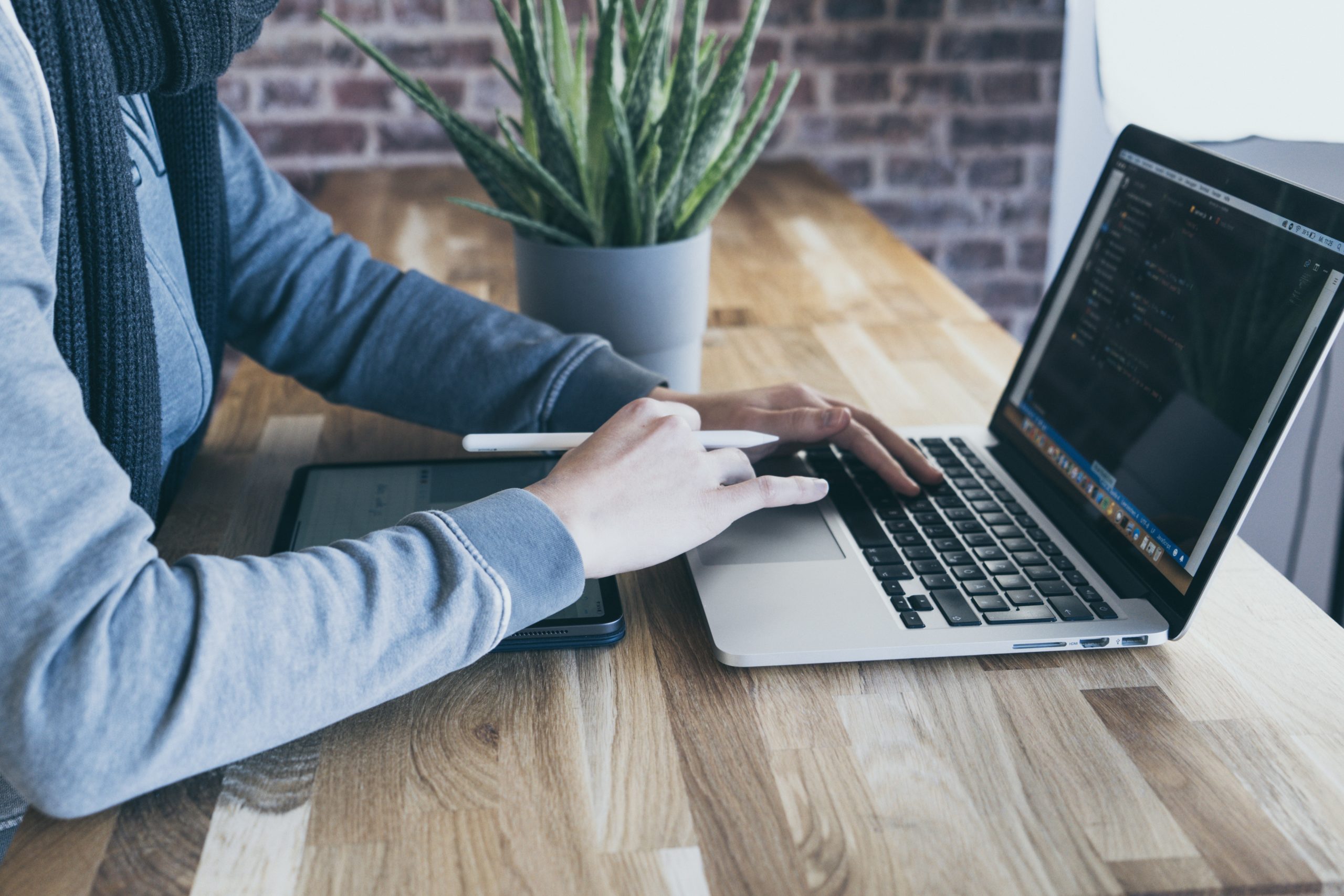 Constructive Use of Technology during COVID-19
---
This blog was written by YMCA Newcomer Information Centre Information and Referral Specialist Prashant Shori.
---
No one in Canada could predict that the future would bring so many restrictions on people, or that those restrictions would make life feel so different, sometimes even difficult. The closing of non-essential services, partial lockdowns, regulations on social distancing, working from home, or even losing a job (temporarily or permanently) are some of the realities which we are currently living in. This unexpected and unpleasant situation, coupled with the fear of a disease whose treatment is not available yet, is causing lots of distress on the minds of people of all ages and backgrounds.
As a result of these changes, people are spending more and more time at home, and their exposure to technology has increased. I have realized that technology is a very powerful tool, which could be used in two different ways. It can be used in meaningless and even harmful ways that increase one's physical and mental stress, and at the same time it can be used in constructive ways that can lead to enhancement of life.
When asked how some people in Ontario are using technology constructively during COVID-19 closures to enhance their mental well-being and enhance their learning and skills, this is what some of them had to say:
"When I found out that I will be working from home and I would be saving three hours commute time every day, it got me thinking about how I could utilize that time constructively. I was always interested in learning Indian Classical Vocal Music. Thanks to technology, I was able to find a Music teacher in India who is now teaching me through Whatsapp audio and video calls. Technology has made my life joyful and meaningful."

Social Worker, Male, 44, Mississauga
"With school closed, I was getting bored at home and was missing my friends. One day I told my mother that I want to use this time to fulfill my dream to become a YouTuber (a YouTube Content Creator). Instead of complaining and watching TV, I now have my own YouTube channel. I write content and post regular videos with positive messages for other children of my age."

Grade 5 Student, Female, 10, Guelph
"I got temporarily laid off due to the COVID 19 crisis. Initially it was very depressing. I was constantly watching news related to the coronavirus outbreak. One day my daughter told me that some of the world's prestigious universities are offering some free online courses at this time at no cost. I decided to make use of this opportunity and am now totally immersed in learning "web designing with python and java script" from Harvard University."

IT developer, Male, 48, Toronto
"I was worried about my two daughters between the ages of 12 and 15, who were sitting with their iPads and phones all day long due to school closures. I tried to get them involved in cooking. Initially they were reluctant. But then, I said that they could use technology to take pictures while they cook, can record the cooking, start their own blog and share their own recipes. Now, every morning they are excited to try something new in the kitchen as they are eager to put their recipe, pictures and videos on their blog."

Teacher, Female, 39, Vaughan
These stories show that wherever your interests and skills lie, technology can help take them to the next level. Instead of immersing ourselves in meaningless engagement with technology, let's utilize this COVID-19 situation to create positive impacts on our life using technology. Some of those positive impacts could have long lasting benefits and might even give you a new direction in life.
As a newcomer in the Greater Toronto Area, now you can utilize technology to attend YMCA Newcomer Information Centre's webinars. Check our Event Calendar page, find the topics you're interested to join us!
Some topics you might interested:
Finance:
Money Management as a Newcomer
Talking to the experts: Credit Report and Credit Score
Education and Settlement:
10 Questions of Education for Parents in Ontario
Applying for Canadian Citizenship
Employment:
Your Road to Employment
Job Search Tool: Magnet
Employers' Expectations and Mentoring