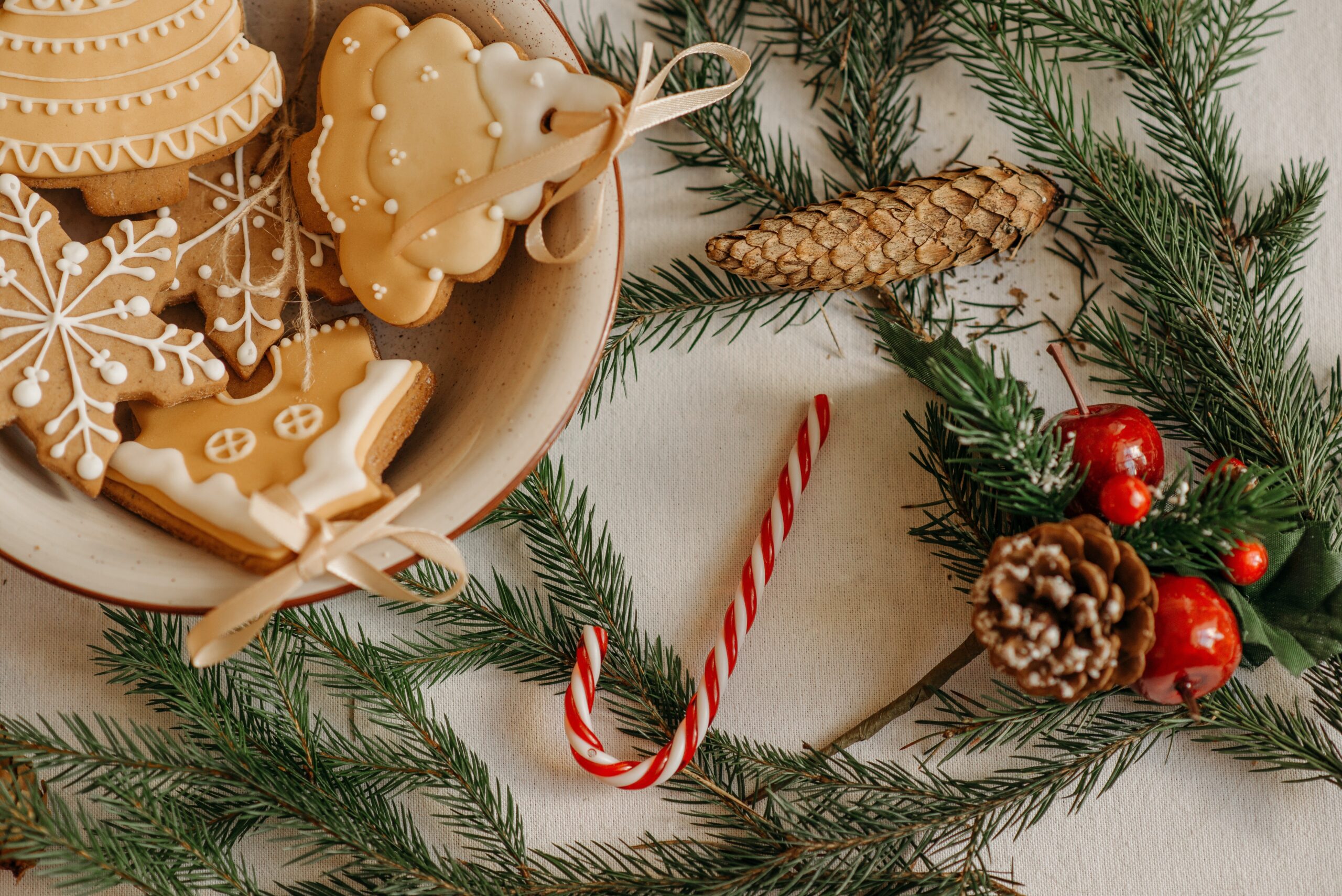 "New Normal" Ways to Celebrate Holidays 2020
This blog was written by YMCA Newcomer Information Centre Information and Referral Specialist Yaqin Zhai.
With the holidays just around the corner in the midst of the pandemic, you and your family may have to celebrate the coming holiday season differently.
The pandemic has changed a lot of things about our lives including the ways we celebrate the holidays. Attending a holiday gathering with your relatives and friends is likely off your list; even sitting inside your favorite restaurant to enjoy a holiday dinner seems no more an option. Nonetheless, there are still things you can do to enjoy your favourite holiday traditions.
Here are some "new normal" ways you can continue the traditions and celebrate the holidays during COVID-19:
Turn physically attending holiday parties into a virtual holiday dinner by sharing family recipes in advance, so everyone is enjoying the same dishes.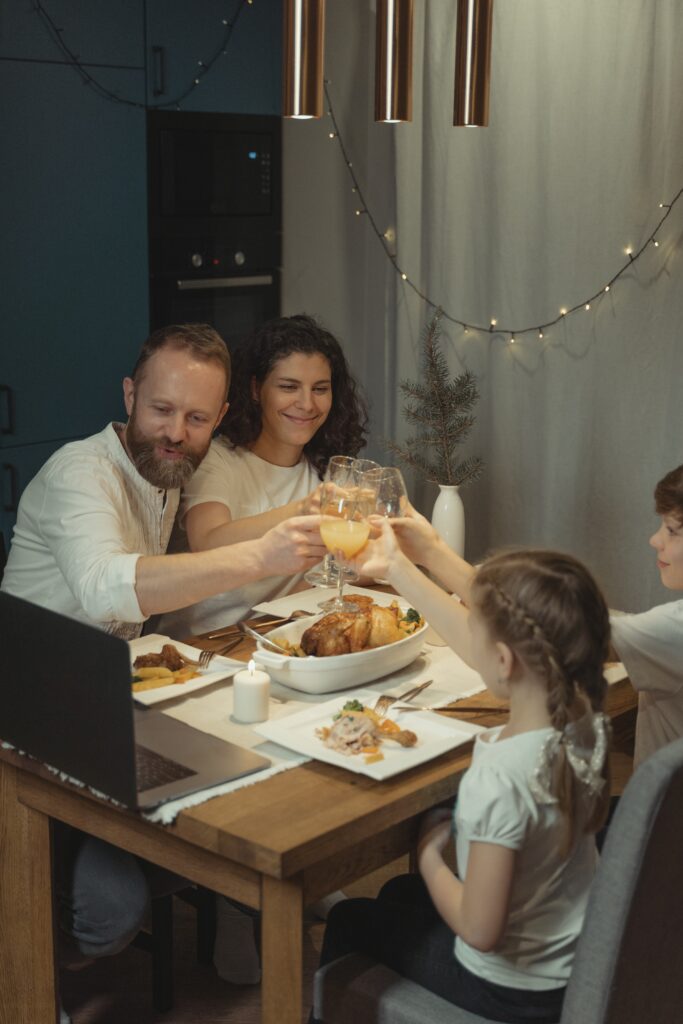 Turn a popular Holiday dish from a restaurant into a home-made Holiday specialty drop-off that you can make multiple servings of and drop off portions to your family and friends.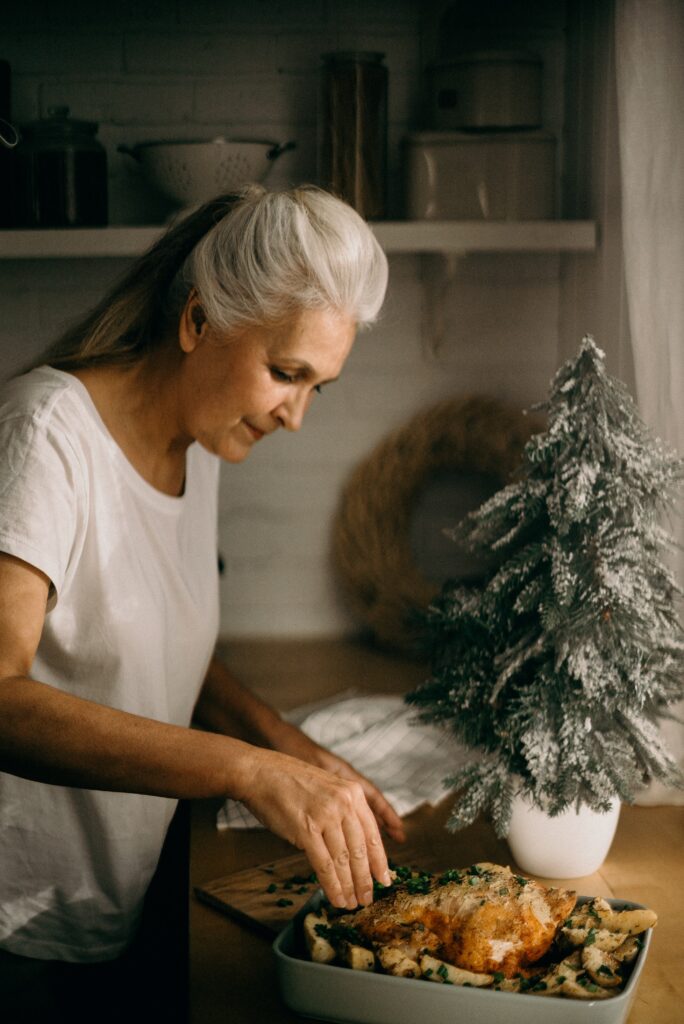 Order a Holiday Dinner Take-out from your favourite restaurant.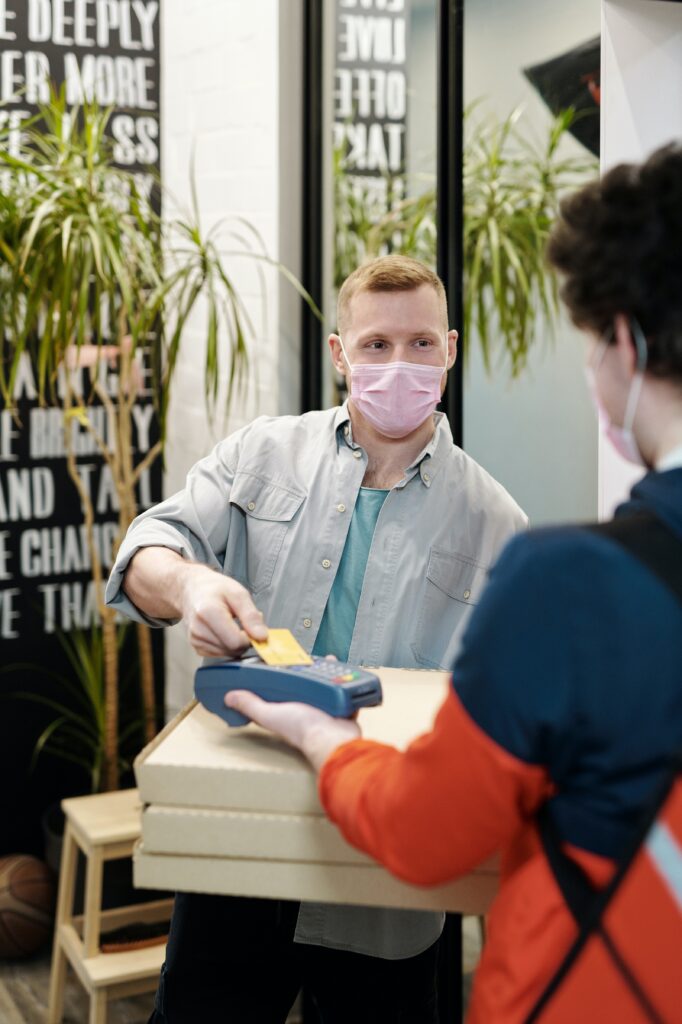 Turn a holiday getaway into a virtual trip that allows you to visit almost any place on the planet in the blink of an eye.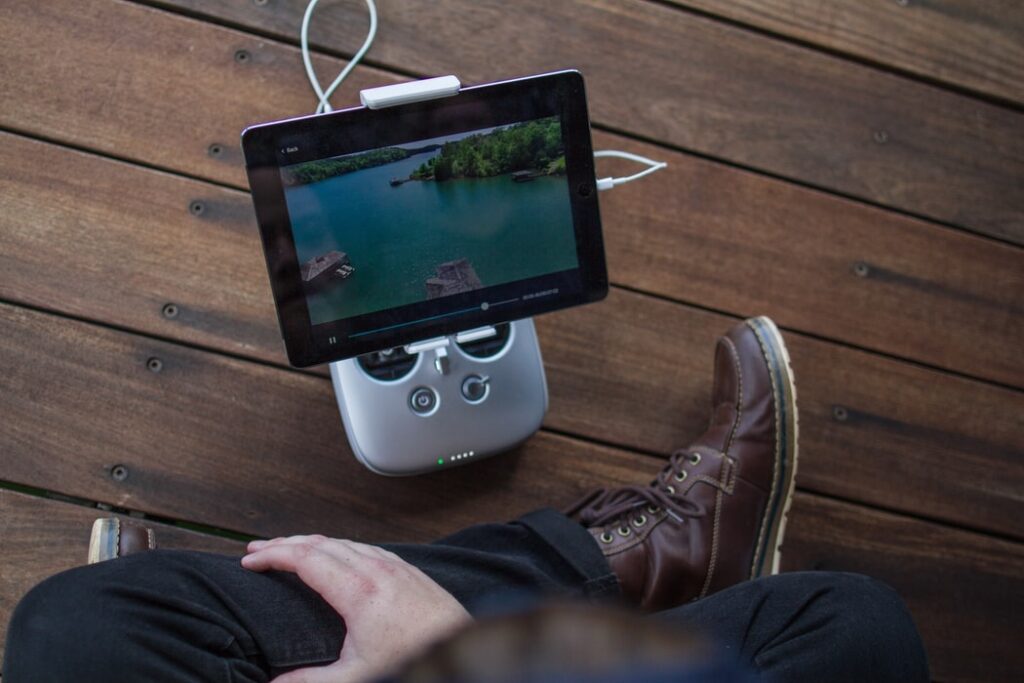 A different holiday doesn't necessarily mean it's going to be boring. We can try these "new normal" ways, and it may even add new meaning to our seasonal celebration.
Wishing you and your family have a safe and happy holiday season!