Five Things to Know Before Moving to Canada
This blog post is written by Tyson Dimayuga from Next Stop Canada
Are you planning your move to Canada? It's both an exciting and challenging journey to immigrate to a new country. There will be a lot of adjustments and learnings ahead of you. Hence to save time and energy, it is best to prepare before you arrive. Let's look at some basic information that will help you for a better transition.
1. Weather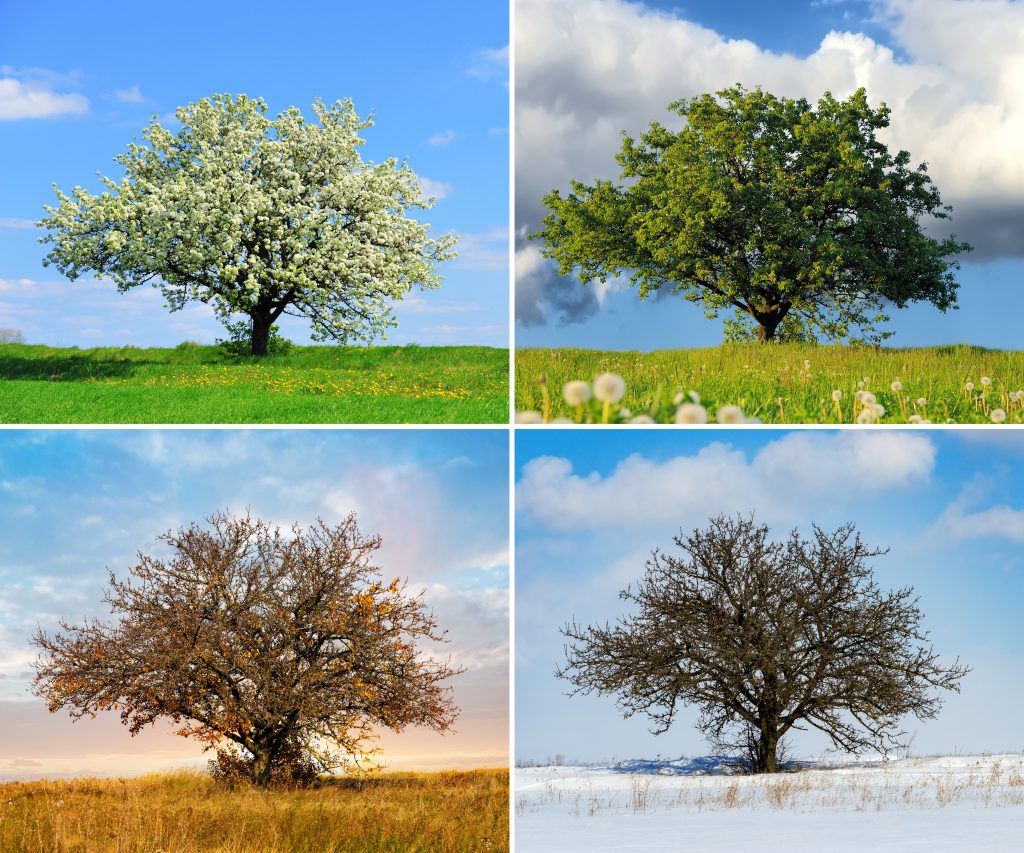 Canada is the 2nd largest country in the world, located in the upper part of the hemisphere. The vast geographical locations mean the weather in each part of the country would be different. The northern part mainly has a cold climate, with short, warm summers and long, frigid winters. The climate on the West coast is rainy; snow is rare on the mainland. If you are not used to cold weather, we suggest layering clothes and ensuring you are well covered against the elements from head to toe. For summer days, always wear sunblock and hydrate; this season can be very humid and dry.
2. Language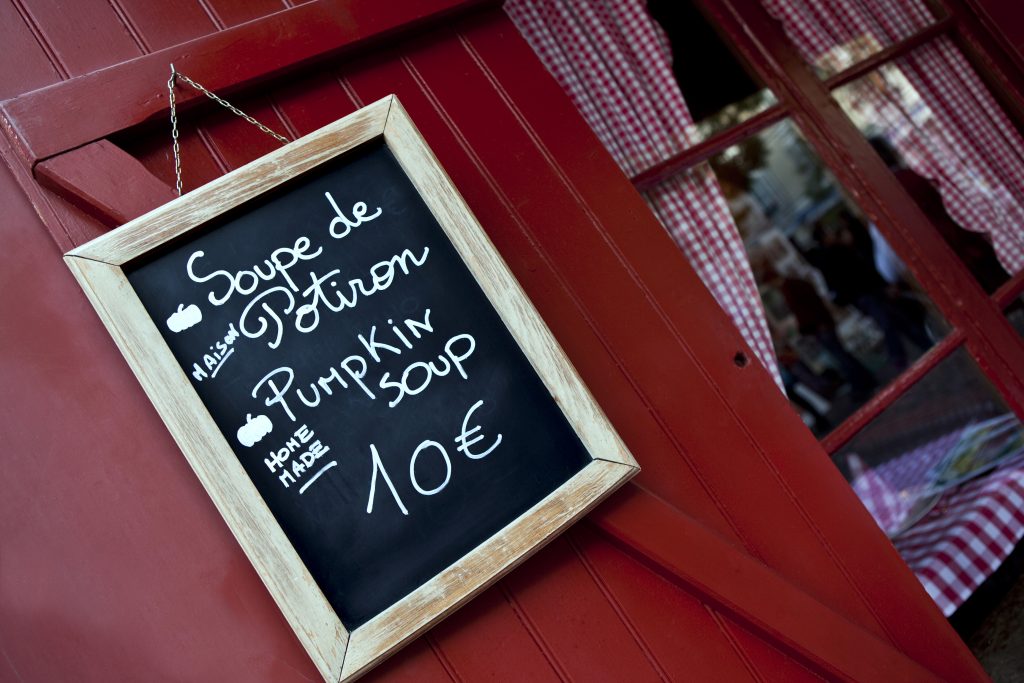 English and French are Canada's two official languages. Being fluent in one of them is good, knowing both are excellent! If you need to polish your language skills, do them as early as now. Read books, watch tv shows and have practice conversations. Good language skills will be your advantage in school, finding employment, and making social connections. Do you know another language? This can also be your advantage; Canada is multi-cultural, and you can connect with many more people.
3. Employment & Workplace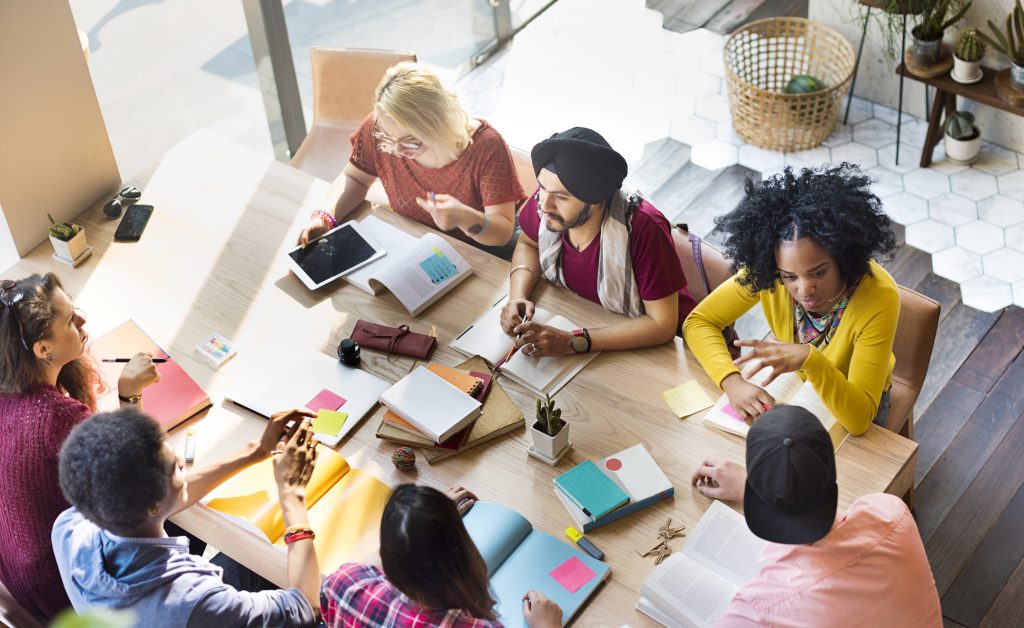 Canada has different industries, from customer service, oil, banking, manufacturing, etc. If you come to Canada with professional experience, you bring valuable skills and knowledge to the workforce. The country welcomes global talents; you will be working with diverse people from various backgrounds and cultures. Start your job search early by understanding the jobs you are interested in through the National Occupational Classification – Canada.ca (esdc.gc.ca). Learn about job posts and occupation trends thru the Job Bank.
4. Important Documents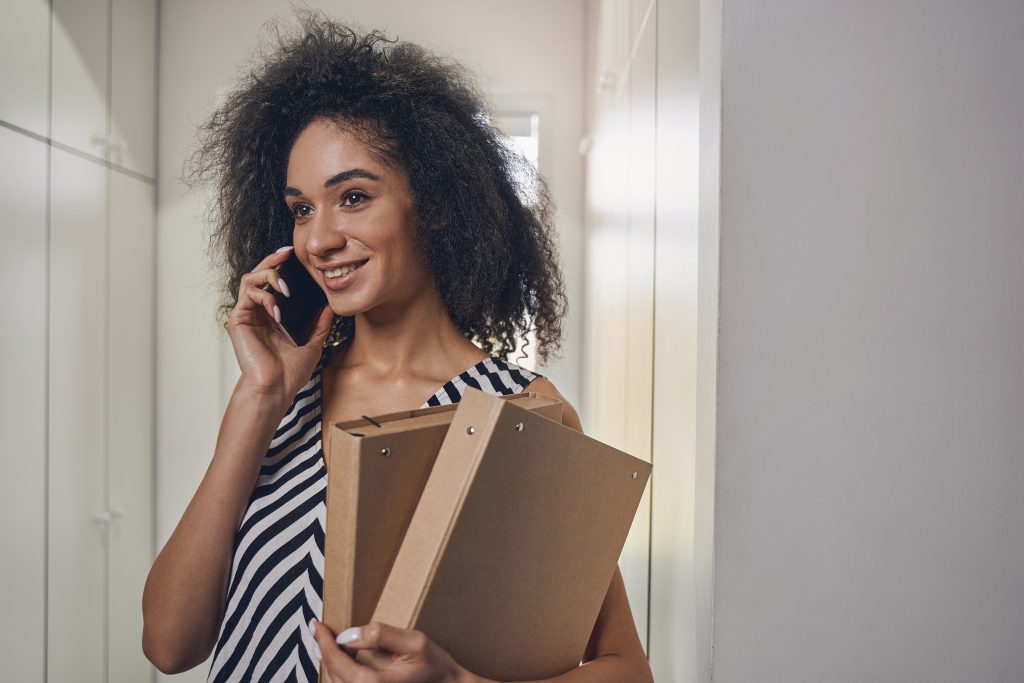 Be sure to gather and bring your personal and family documents with you to Canada. If your original documents are not in English or French, you will need to get them translated. Before arriving in Canada, make photocopies of all essential documents in case the originals get lost.
☐ Birth certificates or baptismal certificates
☐ Marriage certificates/Adoption, separation or divorce papers/Death certificate for a deceased spouse
☐ School transcripts, diplomas, or degrees
☐ Trade or professional certificates and licenses
☐ Letters of reference from former employers/ Former work contracts
☐ Driver's license, including an international driver's permit and driving record
☐ Immunization or vaccination records for your children
☐ Medical records (prescriptions, test results, x-rays, allergies, etc.) and dental records
☐ A Canadian immigrant visa and a Confirmation of Permanent Residence
5. Immigrant Support
These life changes can be overwhelming, but you do not have to go through the transition alone. We are here to guide you through the journey from planning to landing.
Next Stop Canada is a FREE online pre-arrival program delivered by the YMCA of Greater Toronto, funded by Immigration, Refugees, and Citizenship Canada (IRCC). Next Stop Canada prepares adults and youths for immigration by providing information & orientation about life in Canada. We partner with different organizations that can help you with your newcomer needs. It does not matter where you plan to move to Canada; we will be able to help you. Register today!
Are you landing in the Greater Toronto Area? We have our partner YMCA Newcomer Information Centre that can assist you once you move to the city.
All the best!