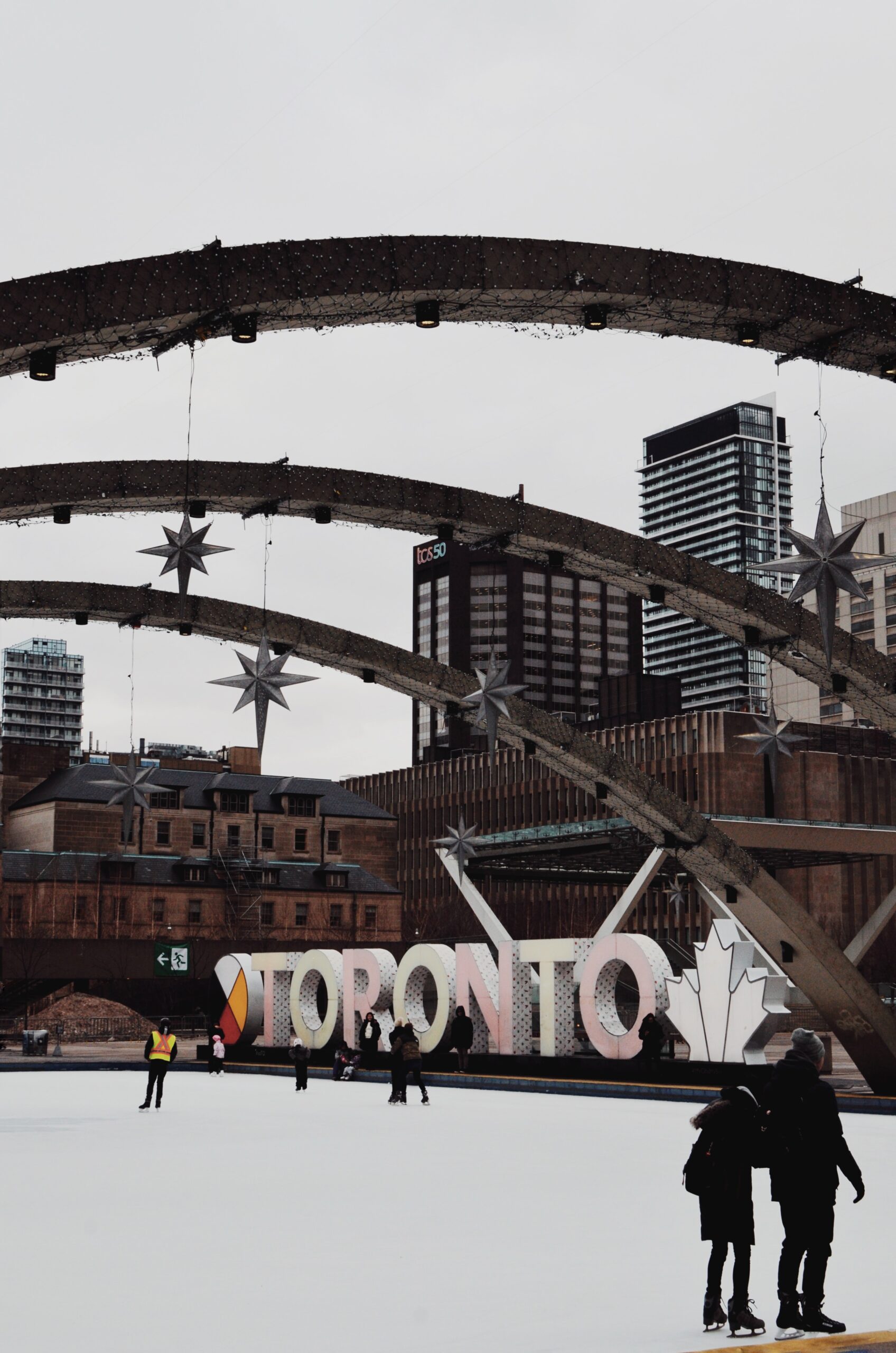 5 Winter Activities in Canada You Must Try
This blog was written by YMCA Newcomer Information Centre Information and Referral Specialist Rudy Purwanto
As someone who has recently relocated to Canada, especially if you are from a tropical country, you may never have experienced any winter season before. You might even ask yourself what months of the year we have this season. What is the weather like in winter? And more importantly, what can you do with your family during this cold weather season?
Winter comes in the months of December, January and February in Canada. It is cold and snows much of the time. The temperature is normally below 0°C, during the day and night. You can usually find snow from the middle of December to the middle of March. In this snowy season, you want to make sure that you wear layers of clothing to stay warm. And once you bundle up and are warm, you can then have fun in the snow. Here are five favorite activities newcomers can enjoy in the snow with their family and friends.
---
Go Tobogganing or Sledding
Tobogganing is an activity in which you slide downhill over snow on your toboggan or sled. In your neighbourhood, you will see children going out to the nearest hill carrying their sleds in hand, then using them for riding down the snow-covered hill. They have fun and are being physically active at the same time. If you want to do tobogganing yourself, just head out to the park in your area that has tobogganing hills and slide down the hills on your sled. If you don't have a sled, you can even slide on a sturdy piece of cardboard.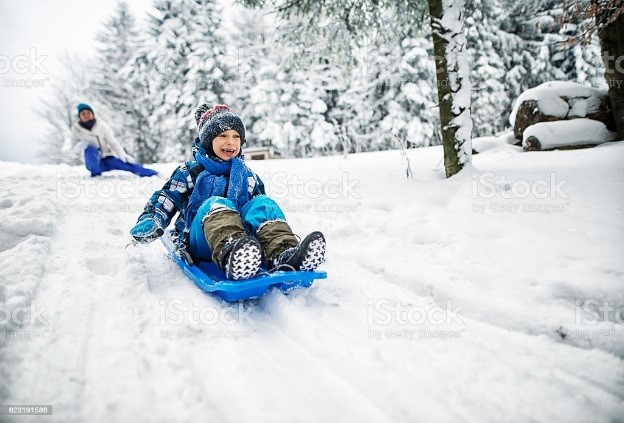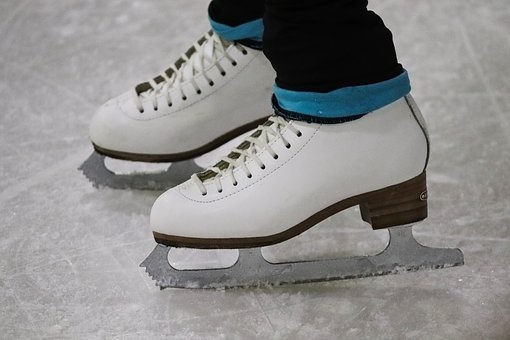 2. Go Skating
It is another popular activity in winter. You glide on ice skates on smooth frozen ice. You can go to a local community centre that has a skating rink or head to an outdoor skating park in your area. As a newcomer, you may want to learn how to skate at a public skating rink that offers lessons before you glide yourself on ice. Many rinks also rent skates for a few dollars.
3. Go Skiing
One other winter activity that people love to do is skiing, an activity involving travelling over snow on skis for sport, recreation or just for fun with family and friends. To ski, you may want to look for a local ski centre for you to rent ski equipment or take lessons on how to ski. Skiing down the hill or on a ski rink is entertaining, healthy and refreshing.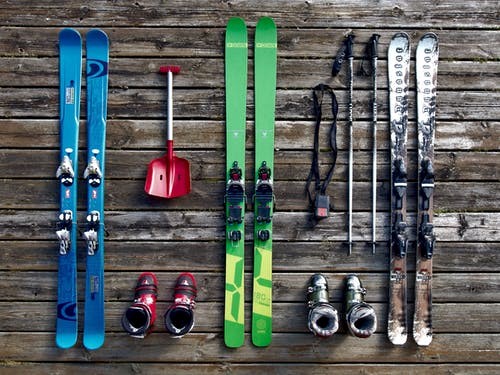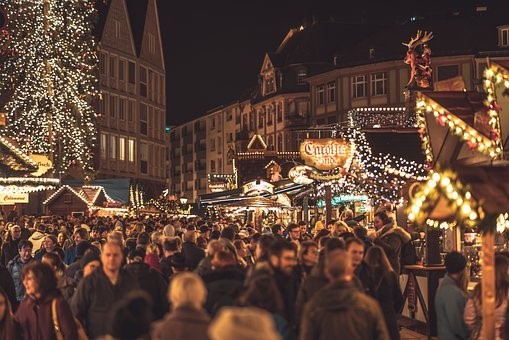 4. Decorate your home
If you are not a sports enthusiast, or you don't have the means to do all those winter sports activities, you may simply want to walk around your neighbourhood and check out the winter or Christmas decorations that people have to beautify their houses. While strolling in the neighbourhood, you can immerse yourself in these beautiful festive lights, enjoying the moments. Or better yet, you can even decorate your own home with joyful colourful lights to brighten the season.
5. Make your own snowmen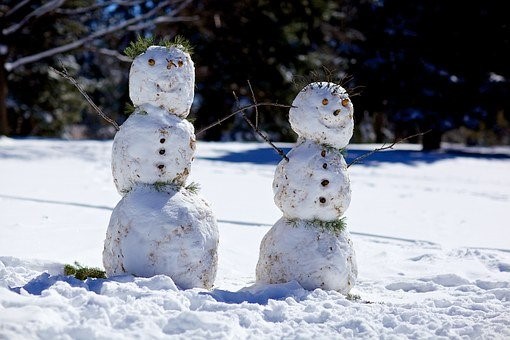 Or another exciting thing you can do when there is plenty of snow on the ground, play and shovel in the snow. You can build your own snowman, make a snow maze or have a snow fight with family members. Be as creative as you can in what you want to build out of the snow in your backyard or in the local park. After all, it's your first winter and you want to just have fun and enjoy your precious time with family and friends.