Your First Winter in Canada
Depending on which province you are in, winter in Canada can be extremely cold with the lowest temperature of -76°F (-60°C) or mild with the lowest temperature of 21°F (-6°C).
I was born and raised in a tropical country, where it's always summer all year round. When I first came to Canada four years ago, I was not prepared at all and didn't know how freezing it could be! If it's your first winter experience, there are a few things that you need to keep in mind to stay safe, prevent winter blues and frostbites.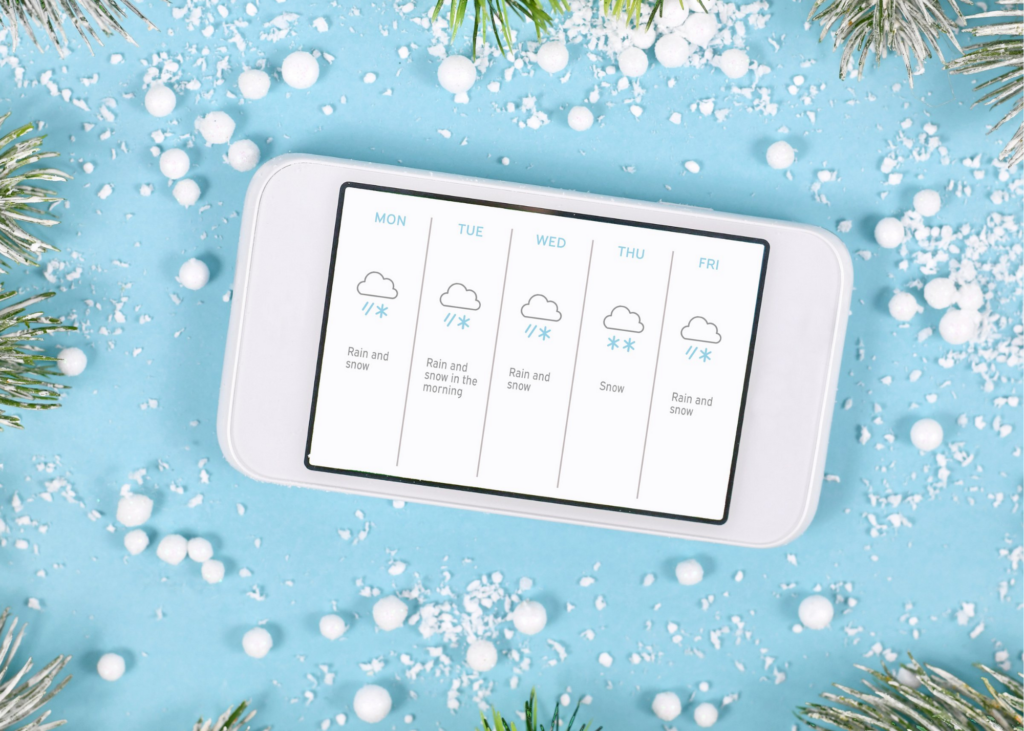 Dress Warmly
Before you go outside, always check the weather forecast so you can dress appropriately for the weather. During winter, it's best to wear layers: use thermal wear under your regular clothes, a scarf to keep your neck warm, and a winter jacket. Other necessary accessories are a toque (winter hat), earmuffs, and gloves. When choosing your winter jacket, choose a waterproof material and look for an insulated one to keep your body warm in colder months.
Prevent Falls
Invest in good-quality, waterproof, slip-resistant, and sturdy winter shoes that can last you many winters. Also, add extra warmth with thick socks to prevent your feet from getting frozen when the temperature falls under 23°F (-5°C). One thing that I learned from winter is when it's snowing or wet, it's better to walk at a slower pace to prevent falls. You will need to be extra careful especially if black ice appears on the sidewalk. Black ice is a transparent layer of ice that forms on the road, which makes the road looks wet but it's actually a thin layer of ice. One way black ice can appear is when the snow melts and the temperature falls at 32°F (0°C).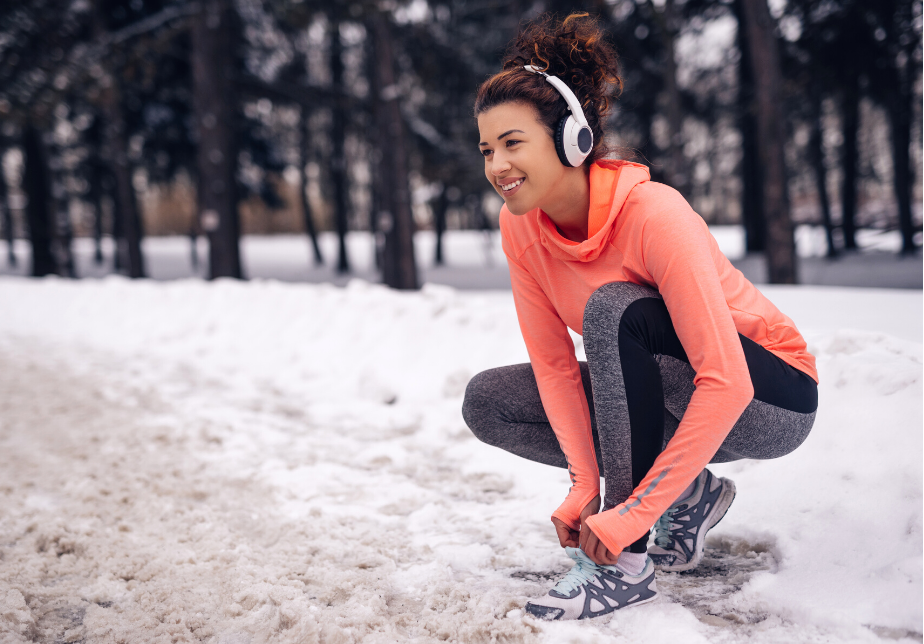 Stay Active
During winter, the day gets shorter, and the night gets longer. Sometimes people can feel unmotivated to exercise when it's cold and dark. These could lead to experiencing winter blues. It's best to continue your daily exercise and get as much sunlight as you can during the day. Exercising for 15 minutes a day can make a difference in your mood and health.
Stay Hydrated and Use Lotion
Our body is made up of mostly water. During winter, the air is dryer, and our body loses water differently. We don't see our sweat, but the water in our skin evaporates quicker in cold weather. We still need to drink plenty of water, even if we don't feel thirsty to maintain our overall health and to keep our skin hydrated. Since most likely you will experience chapped lips and dry skin, it's essential to use lip balm and body lotion to save your skin from winter's dry cold air.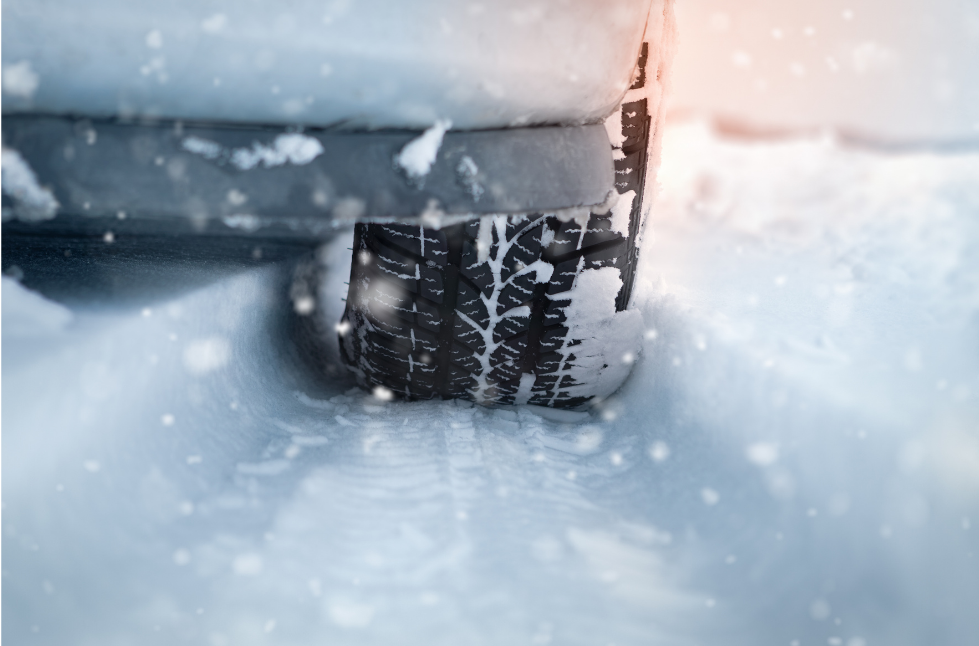 Be Cautious When Driving
Change your tire to a winter tire, and drive slower when it's snowing or when you are driving past an icy surface to avoid slipping and getting yourself injured. Remember that snow and black ice can make the road more slippery than usual. Always give more space to the car in front of you, so you have plenty of room to stop. Check out these winter driving tips to help you stay safe on the road during winter.